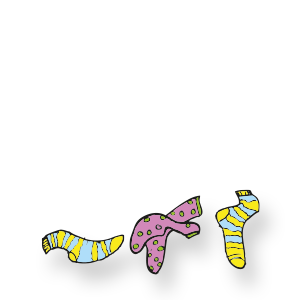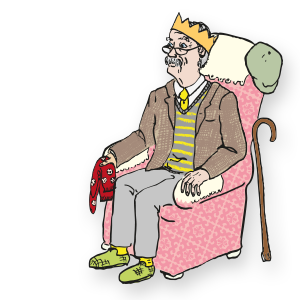 Introduction to Ollie and his Super Powers - The Ollie Concept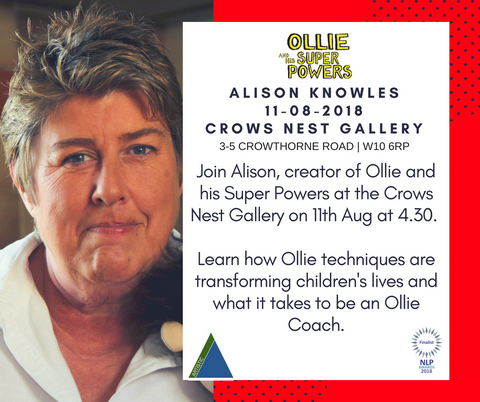 Intro to the Ollie Concept presented by Alison Knowles
Ali will be giving a short introduction to Ollie and his Super Powers and how the Ollie Model was developed on the 11th August, 4.30pm,  at the Crows Nest Gallery W10 6RP.
Listen to her describe her work with children and adults and how she had to adapt her traditional learnings to be more effective for all.
Find out how to become an Ollie Coach by talking to one of the Ollie team or about how to get an Ollie Coach into your school or organisation.  Learn about the different training we do for people working with children and the vulnerable, for parents and about the courses for further development of your skills as a coach or therapist.
And if you just want to get in contact with your local Ollie Coach to help you or your children please just ask. 
This event is being hosted by Artistic UK who have brought together over 100 amazing artists with all very different types of work they you wouldn't normally get the opportunity to see.  https://www.artistic-uk.org/
So come along.  Meet Ali and the team, learn about Ollie and view some fantastic pieces of art.
For more information please contact us at info@ollieandhissuperpowers.com