Ollie's Super Powers
Ollie has super powers for all of his emotions. Happy, Sad, Bravery, Courage, all there for when he needs to use them.

Learn More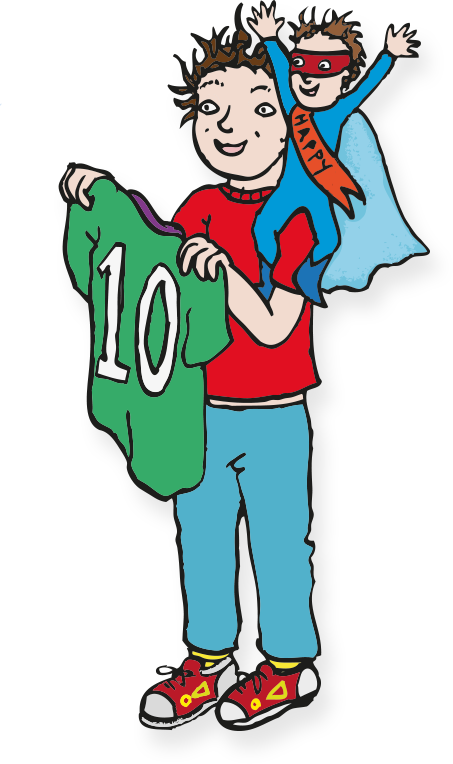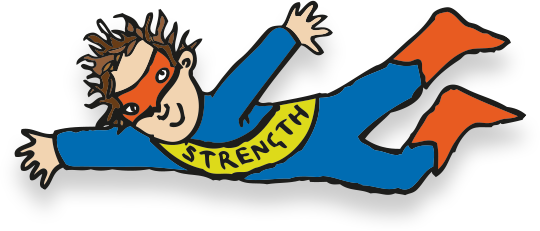 How Ollie Controls His Super Powers
By making his super power bigger, Ollie can make the feeling stronger

Increase Excitement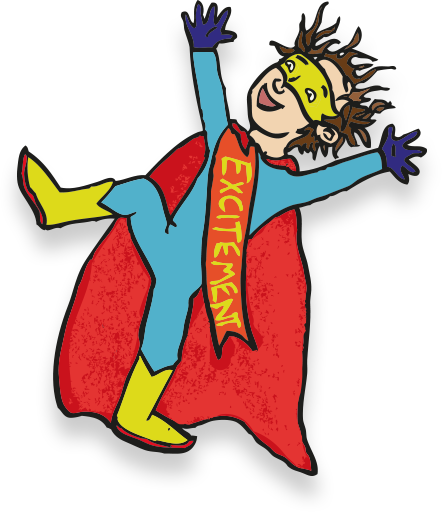 Christmas
Playing Football
Pizza
Maths Test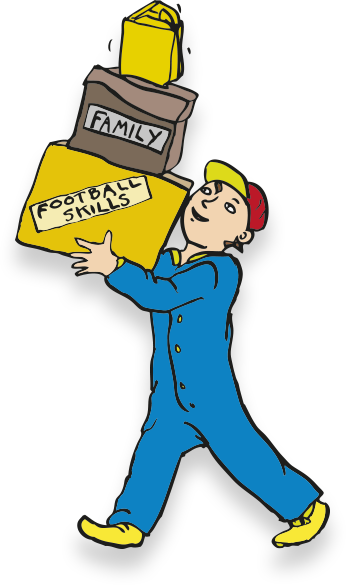 Ollie's Memory Box
Ollie has a magical library in his mind where everything he's ever learnt is kept in special boxes

Learn More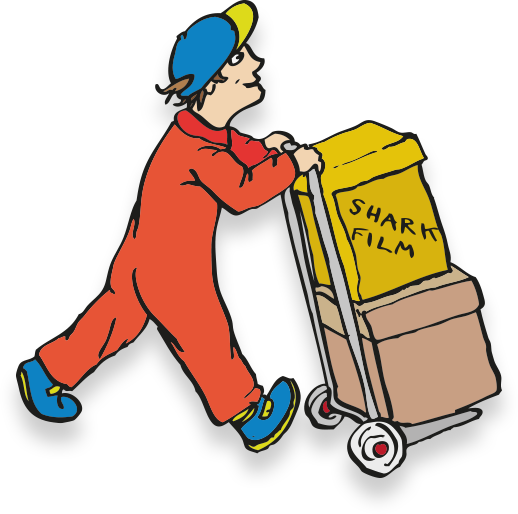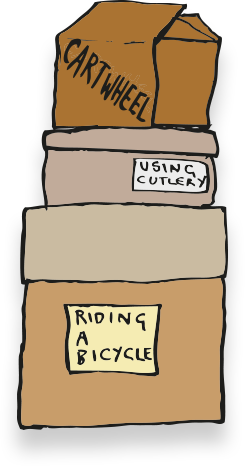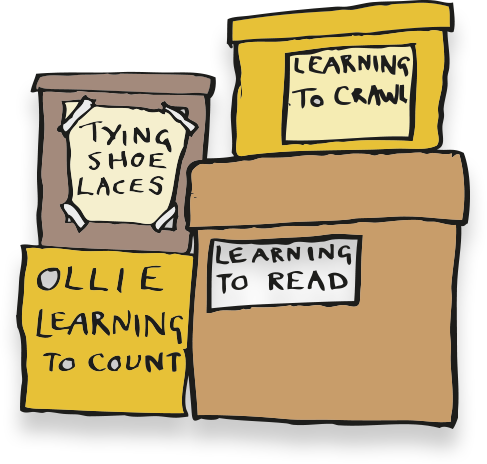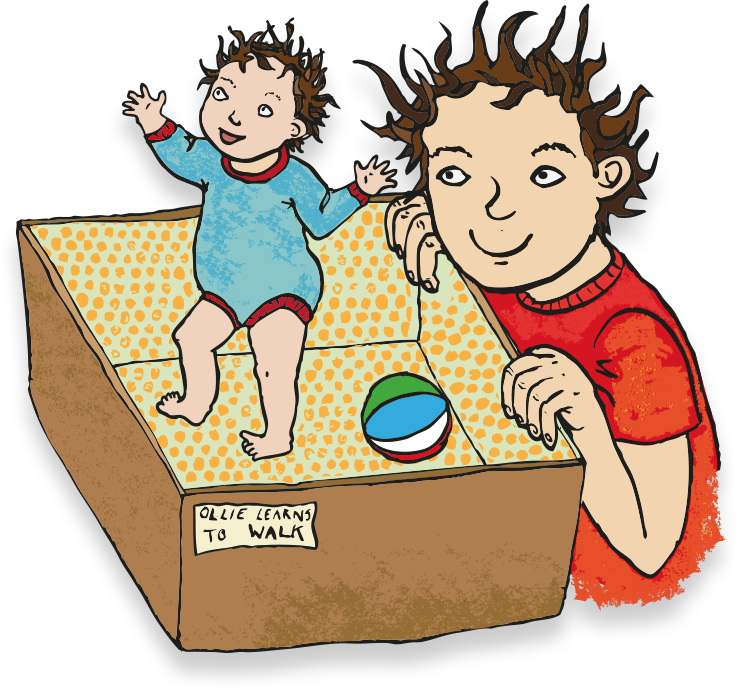 The Magical Library
All the boxes in Ollie's magic library have dates on them. Ollie learns that a lot of the things in his boxes - especially things that upset or scare him, were put there when he was very little. Now that he is older with lots of super powers, they really aren't that scary any more!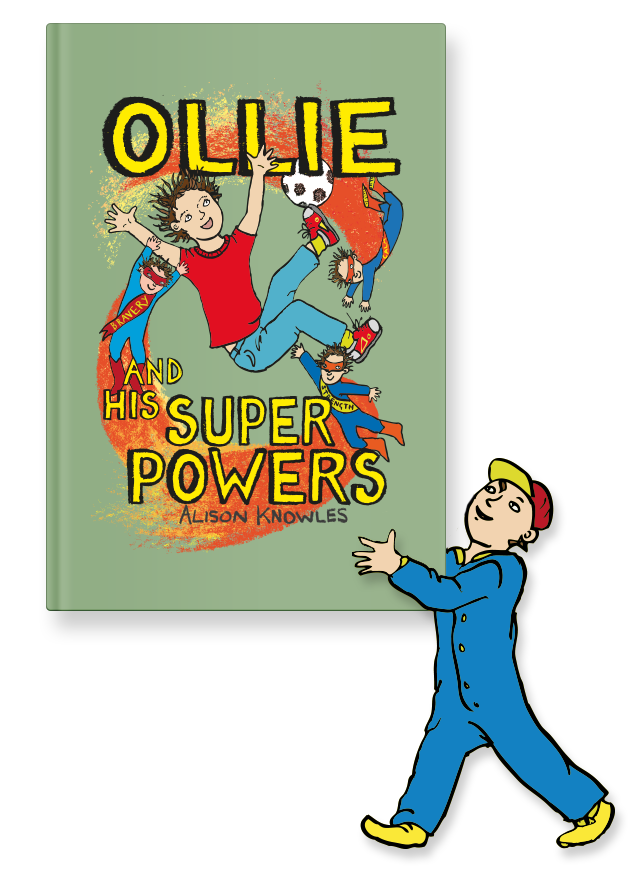 Get the Book
£9.99
Join Ollie as he begins his amazing journey learning about his super powers and the magic library. The first story is about how Ollie discovers his super powers and uses them to help him overcome the bullies at his school.
Paper Back Book dimensions are approximately 25cm by 17cm.
Reader Reviews
I've just finished reading the Ollie and his Superpowers book to my 10 year old who was struggling a bit at school with friendships and managing her emotions and it's really helped.  We've seen a marked change in her behaviour and her ability to cope with situations that she usually finds tricky…what a great book! All children should know they have superpowers!

Claire J

Amazing Books - Thank you

I wanted to let you know that I've been reading the books with the girls.  They are amazing, so simple, so helpful and so easy.  Cxxx

What a difference a person, a book and an opportunity makes.  Thank you.

I like the book because Ollie finds out he has lots of cool super powers.  Whenever he feels something he sees it all at the same time. It helped me because I know I  have super powers that can fight bad feelings away at any time in the world.    by Scarlett Campbell age 7
B
u
y
n
o
w
Get the 2nd Book
£9.99
Following on from book one, Ollie is having great fun using his super powers to help him and his friends, but now the real journey begins. In each book Ollie will have to earn a new stripe. Each stripe will give Ollie a 'super' super power. The golden stripe teaches Ollie empathy.
Paperback book dimensions are approximately 25cm by 17cm.
Reader Review
Amazing Books - Thank you

I wanted to let you know that I've been reading the books with the girls.  They are amazing, so simple, so helpful and so easy.  Cxxx
B
u
y
n
o
w