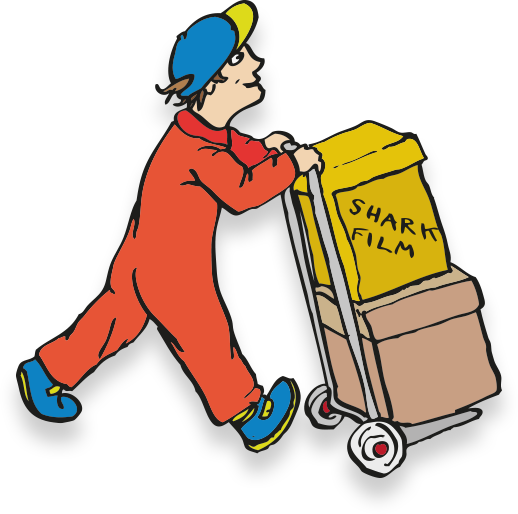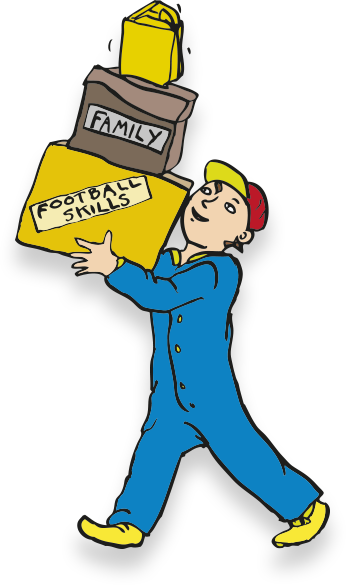 Ollie Training for grown ups
Ollie Mentor training
We recognise that mental health or emotional well-being as we prefer to call it is not just a therapeutic issue – it's an environmental one.
Ollie Mentor Training is aimed at anyone and everyone in a child's environment because we recognise that for lasting change to take route in a child, the environment must be conducive to allow the learning to take route and grow.
We achieve this by teaching the adults in a child's world some simple but powerfully effective techniques to help children manage their emotional selves and at the same time taking back control of their own emotional selves.
The mentor training gives a great insight into why we create certain behaviours and how to adjust /update them to give us a more appropriate way of being and dealing with the things that created the behaviours in the first place.
This training is ideal for anyone working with children and is already being utilise in schools, parents groups, play group, and care facilities.
The mentor training is a one day workshop and we run them all over the UK.
I just wanted to say I found today brilliant! I will be taking it back to my school tomorrow and talking to the head
Really informative and empowering.  I feel more confident and equipped to try these techniques and therefore empower the child to feel more in control
This was really good training.  I feel excited to try and implement some of the things shown to help our children.   
It was great to have the opportunity to try out strategies as I realised what impact they can have.  I think they will really benefit many children in my class.
This should be standard in all schools for teachers, parents and children.
An excellent course!
 Contact Us
For more information on the next Ollie Mentor work shop or indeed to arrange for specifically for your organisation or group , please contact us.