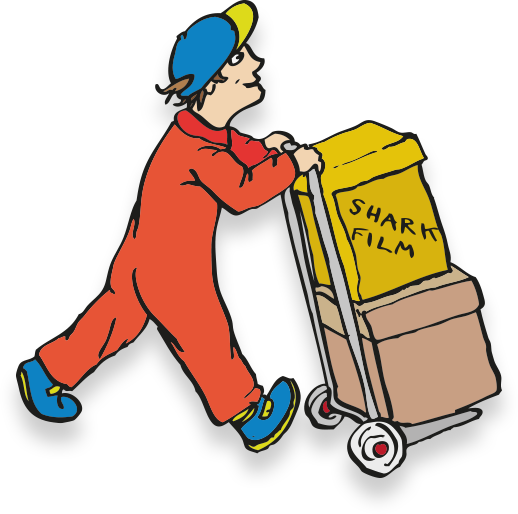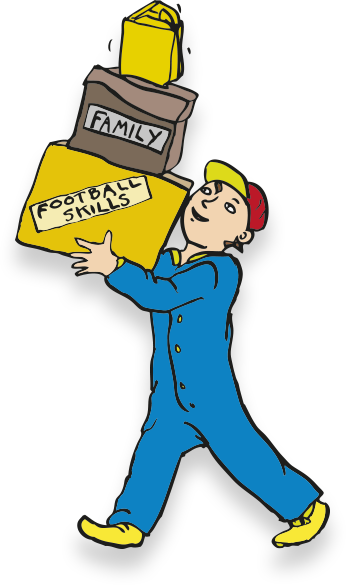 Ollie Teens & Kids Programme
Ollie Teens
Ollie Teens is a 6 week, one hour a week programme that can be in person or on line where we take a group of teens and teach them some of the cool stuff we do as therapists to help themselves take control of their emotions rather than be controlled by them and to help others!
It's fun and interactive.  We work through youth group's, schools and charities to create the perfect content for the teens that they feel could use a little help or really grow from learning how to help others.
We teach them communication skills, emotional resilience, goal setting and how to help others with anxiety and self-worth. At the end of the programme they get an Ollie Teen Ambassador Certificate and a coveted Ollie Ambassador T shirt!
 is based on the same principle as above in all respects except age. Ollie Kid's runs groups for 6 - 8 year olds and 9 -11 year olds. Again, the course will be designed around the physical and cognitive capabilities of the group.
We have run our Teens programmes with heart-warming results with organisations such as Mae Murray Foundation where we had a mix of ages and physical and cognitive abilities, but the course levelled the playing field and created a team of awesome teens!
Ollie Kids has been run with family centres and in schools creating great junior ambassadors. 
We were delighted that 9 of our young members completed a 6 week Emotional Resilience course with Subconquest and the Ollie and his Superpowers programme. Not only did they learn about how to deal with their own emotions but also how to support others. We are delighted to offer a similar programme to young adults in the new year, if you know anyone who would benefit, get in touch!

Mae Murray Foundation
Contact us
If you or your organisation would like to discuss what we can offer and how it is really empowering our children and young adults please get in contact for a no obligation chat. These programs have never been more needed for our youngsters.