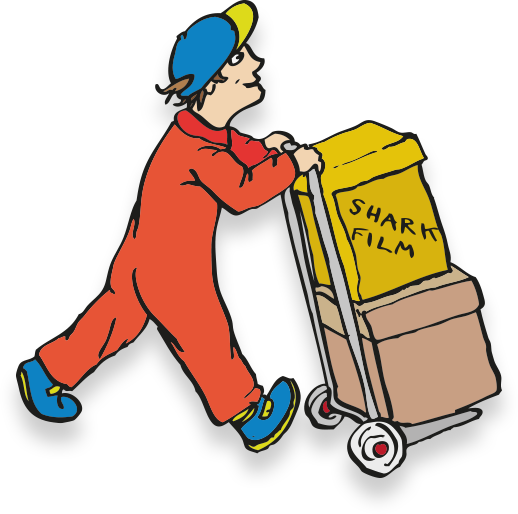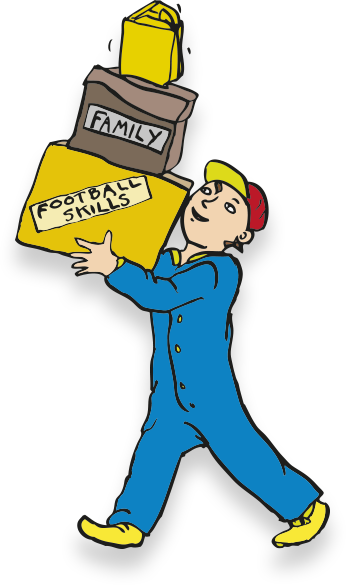 Ollie Coaches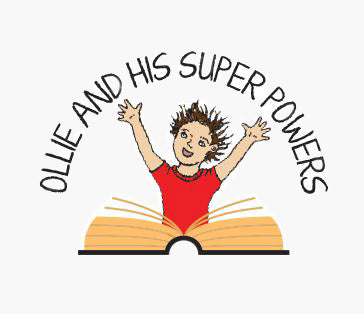 Ollie Coaches are available across the country!
We now have therapists trained in the concept of Ollie operating throughout the UK (see list below), allowing us to provide one-to-one dedicated Ollie Coaches where they are needed - in person or online. Ollie is a very empowering addition to the tool box for anyone working with children, teenagers and adults.
We work with you to design bespoke packages to suit your unique requirements including working with you to create outcome measures specific to each young person. We also provide ongoing training and support to staff in using the Ollie concept for communication and rapport building to help you get the very best from the children and young people that you are working with.
If you would like more information on the Ollie concept or training for your organisations, or if you would like to arrange a consultation for your child please email us on info@ollieandhissuperpowers.com or email your local Ollie Coach from the list of Coaches below
"What a fantastic find!  I have used this service for the first time for a 'Looked after child' who needed support.  From the initial contact, to the organisation of meetings and the interaction between school and the company,  it has been very swift and efficient.  Waiting list was minimal and the impact on the young person has been incredible.  Weekly feedback as to how the sessions had gone and given chance to discuss any concerns which were fed into the next meeting with the young person.  The end result was still the same for the young person, however she now has the strategies to help her thanks to 'Ollie and his Superpowers"  Bev Phillips, Pastoral Lead, Stockingford Academy 
.
 Only the Coaches listed below are official Ollie Coaches.
---