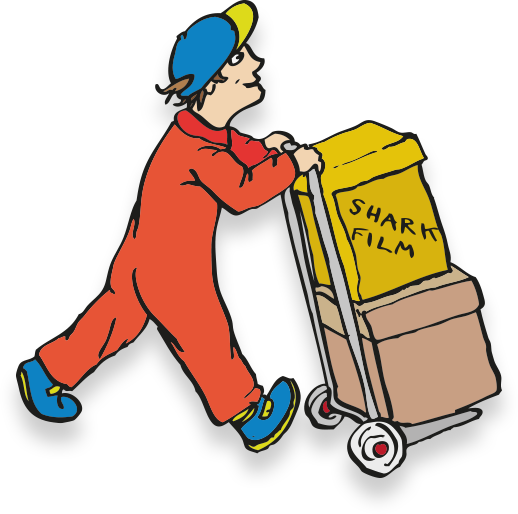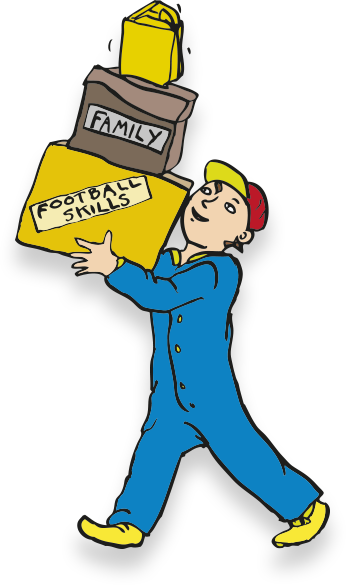 Emotional Resilience Prevent Programmes
What are Ollie Prevent Programmes?
Ollie Emotional Resilience Prevent Programmes are where students and young people learn why we need all our emotions, how we sometimes misunderstand people and much more, building resilience, empathy, self-worth and confidence, all in a team environment.
The young people learn the powerful idea that they can be in control of their emotions rather than being controlled by them.
They also discover:                                        
why we think differently
why we each worry or are scared by different things
why anxiety is pretty cool !
why we need all our emotions
how something we misunderstand people and are misunderstood
self-worth, resilience and lots more!
Creating a great foundation for ongoing emotional resilience
The transformation was amazing with children taking responsibility for dealing with their own behaviour. Tony Jackson, Interim Head Teacher
Why do we need Prevent Programmes
Prevention is better than cure : emotionally and financially
Following on from our success with 1-2-1 intervention for emotional wellbeing our programmes are aimed at reducing the number of children and young people that need individual intervention.
Utilising the Ollie Therapeutic approach of Empowerment, the young people are invited to take part in fun exercises that week by week teach the meaning of core social skills.  They will be encouraged to utilise the learning between sessions and feedback on their experiences.
The Ollie Prevent Programmes are designed to teach Emotional Intelligence.
Whole School / Whole Class setting - as an indepth introduction to emotional wellbeing
Kids / Teens / Young People - smaller workshops for smaller groups of individuals that don't need the intensity of 1-2-1 but need a little more support through a tailored approach.
The desired outcomes are the same but by working with you the programmes are personalised to the characteristics and needs of each group.
To find out more about how you can have this in your school or organisation