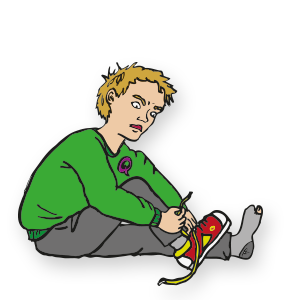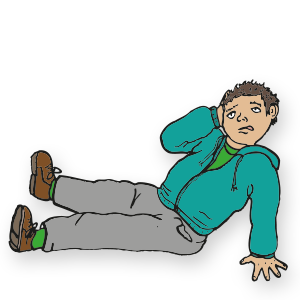 About us
About Us
Ali has her own private therape
utic practice in Cambridgeshire where she works with young and old people, helping them to remove limiting beliefs, fears and phobias, and negative emotions. More and more parents began to bring their children to Ali because of her easy and relaxed approach. Ali realised that all of her training was aimed at adults and the language and descriptions were beyond a child's capacity to fully understand at the required level for change work to take place. This lead to the creation of Ollie and a simplistic use of language and metaphors that children connected with at a powerful level.
The Ollie ethos
At the heart of the Ollie concept is a passion and commitment to building the resilience and wellbeing of children. Our coaches are dedicated to a strength based approach with a desire to make a real impact on the lives of your children.
"When I first began my search for 'something' to improve my working practise with children, I came across Ollie. I hoped that this was the answer and the way forward. Once I had done my training I just knew, with not a scrap of doubt, that this was the future for children's therapy and coaching .."  Rachel Young, Ollie Coach
Why was Ollie created?
Ollie was created to disassociate an issue from a child, to enable the use of child-friendly language about how our mind works and why we feel what we feel, so that we can engage children in change work in a very empowering way. Ollie allows children to take an active role in working through their issues and finding positive empowerment helping them to be the best version of themselves that they can be.
I normally dread school breaks but Ollie made this one really good fun for all the family. We read Your first Book with our twins on our camping trip and then spent the next three days testing Ollie's Brave super powers! Rock climbing, swimming, collecting "interesting" creatures and Ollie's hungry super powers tested my skills on a camping stove! Gavin and I had a few moments too – you said Ollie was not just for little kids you were right. 
Melisa xx "
Contact Us
If there's anything that you'd like to discuss with us, please feel free to get in touch and we'll endeavour to help!