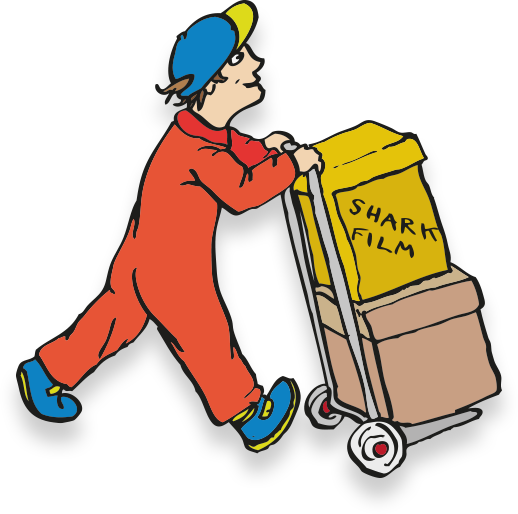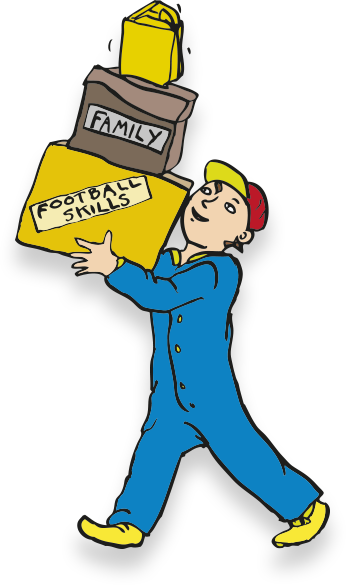 Ollie in the Workplace
How the Ollie model can help within your organisation.
The Ollie Model - overview
One to one therapy - with children or adults dealing with emotional wellbeing
Mentor training for staff and parents – teaching aspects of the model and language to the adults in a child's world to help change and support the emotional environment
Ollie Kids - a six week programme (one hour a week) designed to help children take control of their emotions rather than being controlled by them
The Ollie School - training school for adults to become a fully certified Ollie Coach
The Ollie model is founded on the belief that every individual is unique and so requires a solution that allows and encourages that uniqueness through its simplicity and flexibility - "one size does not fit all".  It doesn't shoe-horn people into boxes and treat them by a label, it treats the individual, giving them tools to be able to continue to help themselves in the future.
Strategic Approach to Resilience and Wellbeing
Working with children and young people to promote resilience and wellbeing cannot happen in isolation.  Numerous studies, from childhood through to corporate level, that have found that the surrounding environment is a key factor in wellbeing.
Just as every individual is different, so is every environment. Even ones that are nominally the same, such as schools, can have very different needs because of the particular challenges they are experiencing.
This is why we invite you to call and discuss your specific requirements with us to create a bespoke package, tailored to exactly what you need. We have a robust quality assurance system in place to ensure our service is of the highest grade and have the experience to provide support to your staff at all levels, should you require it.
Outcome Measures
We create specific, individualised measures for each person that we work with. This allows us to refine and re-target interventions as required. Our experience is that children and young people benefit hugely from seeing their progress mapped out in front of them through these individualised outcome measures.
We further use this data to improve the impact of Ollie Coaching as a whole, assessing and refining the effectiveness of our interventions, as well as building a robust evidence base that compares this unique model with other approaches in the mental health field.
We have adopted this approach in discussion with the Children's Outcome Resource Consortium http://www.corc.uk.net/
Contact Us
If there's anything that you'd like to discuss with us, or if you would like to find out more about what we can do for you please contact us.