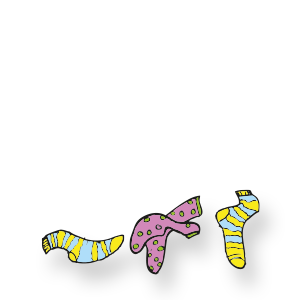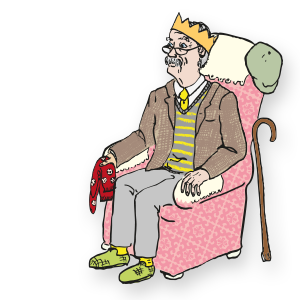 Not one but two Awards
Best Therapeutically Trained Children's Coaches 2023 - Cambridgeshire
Empowerment Innovator of the Year 2023 - Cambridgeshire
SME Southern Enterprise Awards 2023
Wow what an honour to have won both of these awards. 
However the real winners of these awards are our amazing Ollie Coaches who work with children, families and individuals in schools and organisations and in their own private practices all over Cambridgeshire and the UK and I do mean all over. From right up the top in Scotland, across the water in Northern Ireland, to the west of Wales and across all of England.  
They are really making the difference that makes the difference the children they work with.
They are all trained in our Ollie Model, created by Ali Knowles, who also wrote the series of Ollie and his Super Powers books.  The model is all about empowering the child to find their own solutions from within for the now and in the future.  Its all about taking back control of your emotions.  
If you would like to find out more about Ollie Coaching or if you would like to work with an Ollie Coach, just get in touch.  Our email is info@ollieandhissuperpowers.com