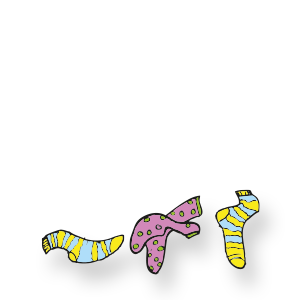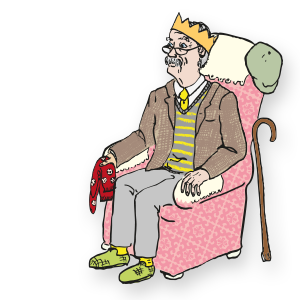 The joy of books at Christmas
In this short video Belinda Wells takes us through some of the reason why books are such a great gift with such value and in particular the Ollie and his Super Powers books which she uses when working as an emotional therapist with children and families.  
Belinda Wells, Ollie Coach
Belinda is an Ollie Coach and Foster Carer. Previously a Primary School Teacher, she now has over 20 years' experience working with children. Her interests are psychology, how we think and why we behave as we do, and she loves learning and writing.  Belinda enjoys seeing the difference her work as an Ollie Coach can make to the children and families she works with.
To get in contact with Belinda email Belinda.wells@ollieandhissuperpowers.com
To find out more about how to become an Ollie Coach go to https://www.ollieandhissuperpowers.com/pages/about-us