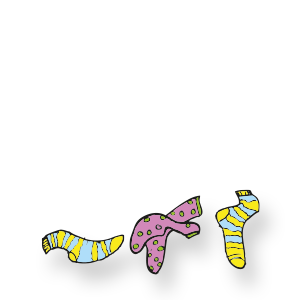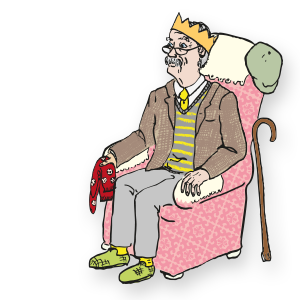 Why I became an Ollie Coach - Moya Laird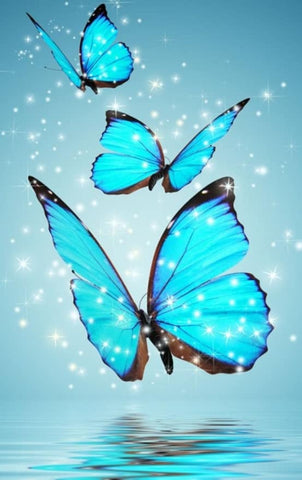 Why I became an Ollie Coach
In my role as a CA I was working with a young boy with sever learning difficulties who was going through a really tough time dealing with some very strong emotions that he just didn't understand or have the ability to express. I used all the tools I had as an Holistic Practitioner EFT, breathing exercises, mindfulness etc and although they helped alot I always felt there was something more I needed to help him and other children.
So when I spotted an article in Psychologies Magazine on Ollie and His Superpowers I was hooked, it spoke to my heart, the Ollie Model resonated with what I had been looking for.
I got to see Ali in action as she did an assembly in a local primary school and I saw first hand how the children responded to this lovely concept of their emotions being Superpowers, that they had control of and could make bigger and smaller.
My Ollie journey began in Oct 2019. I travelled to Manchester each month and loved the work, especially the case studies putting the learning into practice. Watching the children and adults blossom as they got to the root cause of their problems, learning new coping strategies and coming up with their own solutions.
I qualified in Feb 2020 and love, love, love working with my clients the little ones and the big ones.
What inspires me the most is noticing all the differences that make the difference. From their very first conversation to their last session is like watcing a little catapillar emerging from its cocoon as this Big Bright Beautiful Butterfly its truly magical xxx
Moya is based in Northern Ireland.  To get in contact with Moya, please email Moya.laird@ollieandhissuperpowers.com