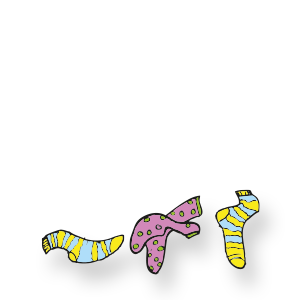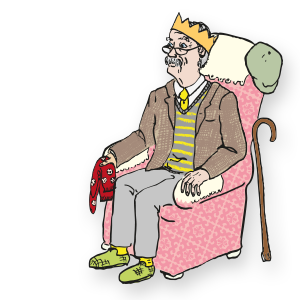 "Yes I can" - the Funny side of fostering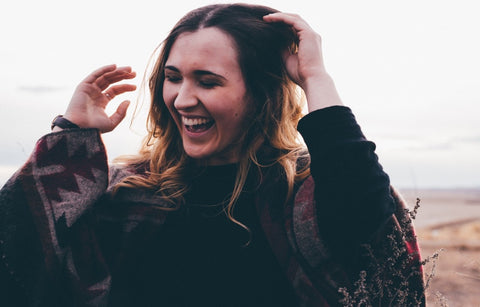 Written by Belinda Wells, Ollie Coach
"Yes, I can"  
Searching for something to do as a family outing one weekend I asked our 2 newest foster children if either of them could swim.
The lad, who was 8, said he could swim, but told me his sister, who was 4 couldn't. He explained that he had learned at school, but that his sister hadn't been to swimming lessons yet.
The young girl got very annoyed that he had answered for her and she said, "I can swim!" as she stamped her foot. 
"No, you can't" said her brother.
"Yes! I Can Swim," she insisted, becoming more and more annoyed.
"But you haven't had any lessons yet." Her brother replied.
"But I can swim", she replied indignantly.
"How can you swim? You haven't even been into a swimming pool!" her brother said. "Mum and dad never took us swimming!"
"Yes! I have!" she retorted, folding her arms and puffing out her chest. "When you went to the swimming races at school!" 
"But you didn't go into the pool, your class only watched from the side with your teacher, because you can't swim and the swimming races were for the juniors not the infants!"
"BUT I CAN SWIM!" she shouted…. "LOOK!"
At which she threw herself face down on the floor and demonstrated by moving her hands and legs in an opening and closing movement, as if she were a pair of scissors!
The lad looked at her - then looked at me and then he burst into the most uncontrollable laughter I have heard in a long while, holding his stomach as he proclaimed…… That's a snow angel!
We were both now trying to hold back silent fits of laughter, whilst watching her 'swimming across the floor without progressing an inch.  I hope she enjoyed her swim!  It was a really enjoyable moment where the lad and I were really attuned and sharing a lovely moment together, but also mindful that his sister really believed she could swim. We all really bonded that day over a great laugh and had a few hugs too!
Belinda Wells, Ollie Coach
Belinda is an Ollie Coach and Foster Carer. Previously a Primary School Teacher, she now has over 20 years' experience working with children. Her interests are psychology, how we think and why we behave as we do, and she loves learning and writing.  Belinda enjoys seeing the difference her work as an Ollie Coach can make to the children and families she works with.
To get in contact with Belinda email Belinda.wells@ollieandhissuperpowers.com