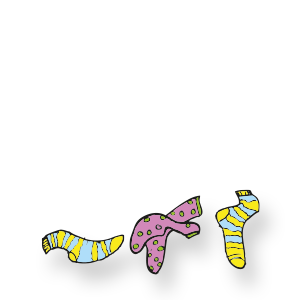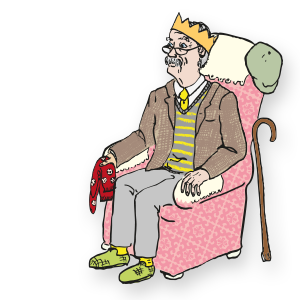 YET!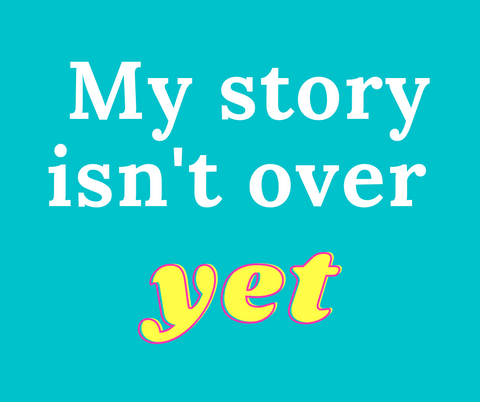 Written by Claire Robertson, Ollie Coach
YET
One of the shortest words in the English language is also one of the most powerful for transforming our mindset from fixed to inspired.
I am not an adventurous person … yet.
I haven't set up a business … yet
I'm not a runner … yet
My house isn't as tidy as I'd like … yet
I don't like kale … yet
I can't cook like a pro … yet
I am not financially well off … yet
My work doesn't inspire me … yet
I'm not (yet) an artist
What are you yet to do, yet to discover, yet to become?
Claire Robertson, Ollie Coach
Claire Robertson is an Ollie Coach and NLP practitioner with a degree in psychology. She runs a private practice in the West Midlands, in the heart of Shropshire, working with children, young people and adults. Claire is also a university lecturer specialising in business, marketing and supporting students, has two children, and enjoys reading, crafts and walking.
To get in contact with Claire, email Claire.robertson@ollieandhissuperpowers.com  
To find out more about Ollie and his Super Powers and how to become an Ollie Coach go to https://www.ollieandhissuperpowers.com/pages/about-us