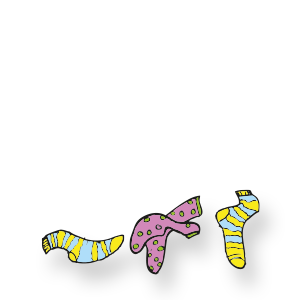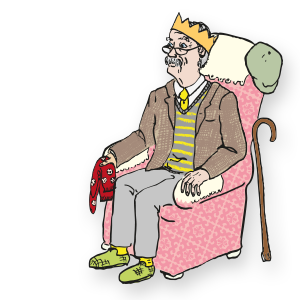 Dare to be Daft - get out of your comfort zone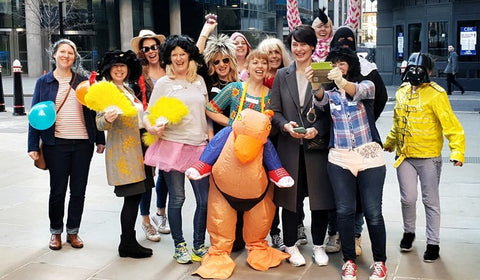 A full day getting out of your comfort zone and finding that inner child that will allow you to be who you need to be in front of any audience e.g. at a networking events, with a new client, meeting the future in-laws.  Its all about having the confidence to go for it. 
Be prepared to laugh a lot and have a huge amount of fun with Comedian, actress, and author Jo Burke.