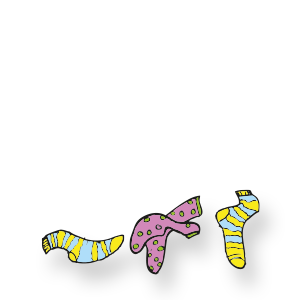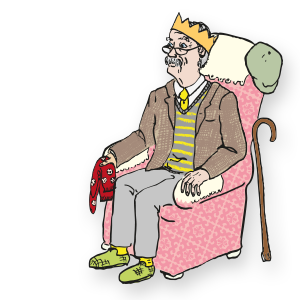 Great Change; Great Women 24th June 2021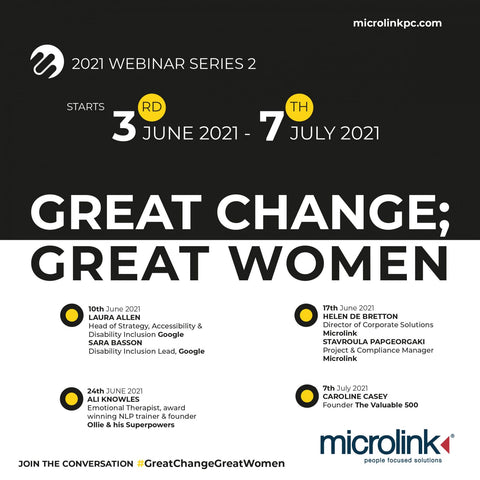 Ali is speaking on Great Change; Great Women series 2 on the 24th June.
We thought it relevant to focus on the women who are influencing the disability agenda and keeping momentum going in a positive direction. In this series we'll be asking how we can effect meaningful change, advocate equality and work together to create a healthier, happier and more inclusive world.
To register please go to this link https://www.microlinkpc.com/blog/great-change-great-women-series-2/