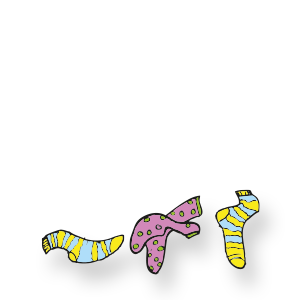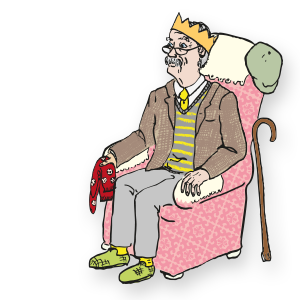 Intro to Ollie - Stratford Upon Avon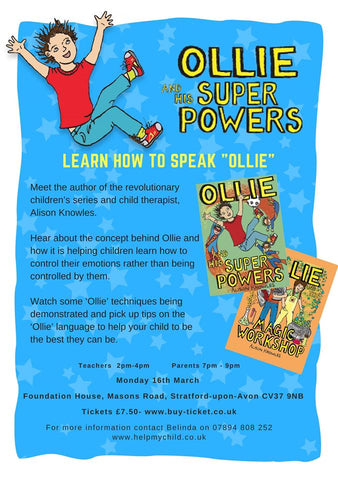 4pm & 7pm
16th March 2020
Foundation House, 144 Masons Road, Stratford-upon-Avon, CV37 9NF 
Alison Knowles, emotional therapist and author of the series of books Ollie and his Super Powers will be talking everything Ollie including why she developed the Model and how it can help you and your family to manage your emotions rather than being controlled by them.
The 2 hour event will fly by with your learning while laughing and trying out new techniques to use straight away.
Belinda Wells your local Ollie Coach will be there to answer any of your questions about Ollie and how you book an appointment with her or get us into your school to work with the children, families and staff.