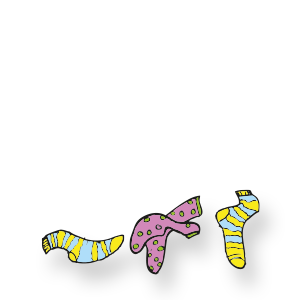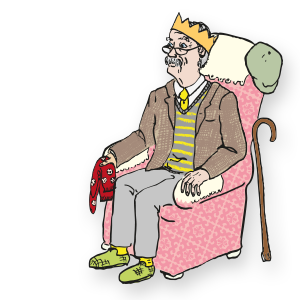 Parents Evening - Learn to Speak Ollie - Townley Primary School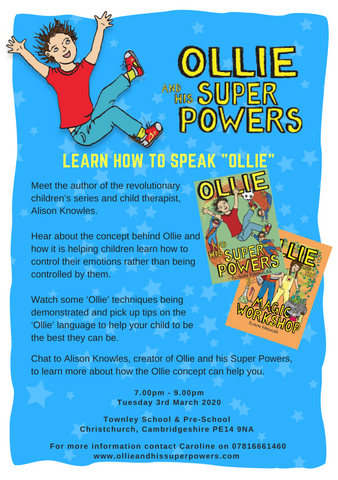 7pm
3rd March 2020
Townley Primary School, Christchurch, Wisbech PE14 9NA
Ali will be talking everything Ollie including why she created the Model and how it works. Ali will have you laughing at her stories all the while learning about the Ollie Model.
You will learn some interesting things including having a go at a simple technique.All of these things you will be able to relate back to you and your family, changing how you view the world and maybe give an insight into how your children see things.
Its a fun filled 2 hours that will leave you wanting to be able to use the Ollie Model everyday.