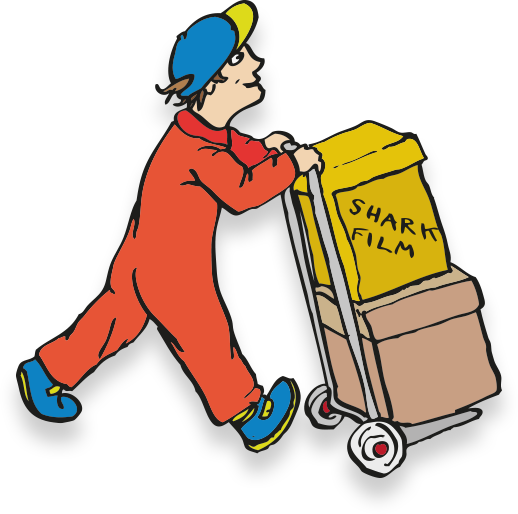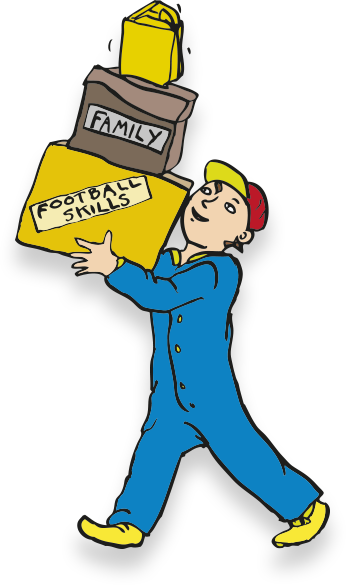 Emotional Resilience Course
Join Ali as she introduces you to the Ollie Model and how it can help you to control your emotions rather than be controlled by them. 
In a fun and interactive way Ali walks you through the Ollie Model getting you to think about situations that are relevant to how you are feeling or things that you have experienced being particularly relevant to our current situations as we go through lockdown.
Try some simple techniques that will help you and your family to build resilience and take away that anxiety.
Work through the workbook with each Module reflecting on your experinces and emotions.
The course is over three Modules with a number of videos in each module and a workbook.  You will receive Module 1 when you purchase the product.  A week later you will receive Module 2 and then a week after that you will receive Module 3.  Watch the videos at your own pace, and rewatch them if you want to.  Reflect on how this makes you feel, try the the techniques and learning out on yourself, your partner, your childrens and maybe even your friends.
There are two options on this product:
Option 1 - just the online course   £48.00       BUY NOW
Option 2 - the course plus the 5 Ollie books & an Ollie Toy is included for free. £90.00        BUY NOW 
When you purchase the product you will receive an email from SENDOWL with the link to stream the videos and download the workbook.  This should go into your main inbox however you can't find it please check you junk / spam folder. 
Reviews
Wow. I am only half way through module 1 of the "Ollie's Emotional Resilience Coaching" online course and already I am completely blown away by it. This is a must have for all families and professionals in these trying times! Or at any time. The content. presentation, the graphics are all AMAZING! So professional. So relatable. So helpful. I really recommend this!
Thank you, not only you, but to everyone who has been part if it's production. Im loving it. And if anything, I would say, so far - it's worth far more than you are charging! xxx ❤💖💝🥰🥰💝  Belinda Wells, Facebook, 15th April 2020
Had to share what happened today.  Sat out in the garden with Myles and Thomas and went through the first module of the new Ollie course.This lead to a 2 hour conversation with the boys which, I can honestly say, is the most open the boys have been with me in a long time.  As you know Myles struggles with his emotions and how to deal with the worry and upset he bottles up which ultimately leads to a complete break down.  We pulled "worry" out and had a chat. We worked out that "worry" Is trying to take control of Myles because he worries too much about his eye being different than everybody else's and that he doesn't fit in or act like all the other boys at school.  So we followed the new course ideas and pulled out all of our brave superpowers and spoke about how our differences make us who we are and that no matter what Myles will always have mine and Thomas's superpowers with him when ever he needs help and we have his superpowers help Thomas and I when we need them. Can't wait for next week to see just how deep we can go and how this develops our family connection.   Sami Devaney-Ray, facebook, 15th April 2020