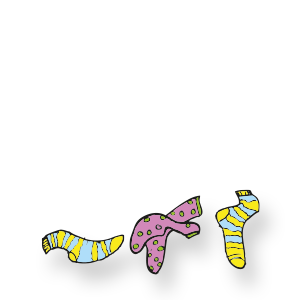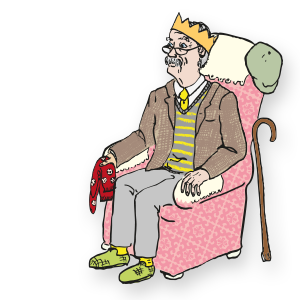 A Happy Mum - review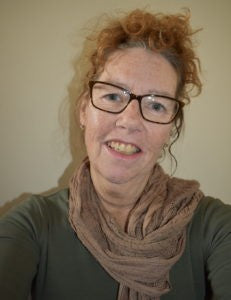 We are very proud of our Ollie Coaches as we know how good they are at what they do - making a difference to individuals and families by empowering them to find their own solutions for now and in the future.
We have had a number of meetings this week with schools and other organisations where they have praised the work of our Ollie Coaches and the postiive changes they are seeing in the children they have been working with.
To top of the week we recieved this review about the work of Ollie Coach, Belinda Wells.
Review from Foster Mum.  
"Belinda has helped our foster child enormously in understanding her emotions and to have greater confidence in her own abilities in controlling them. We came initially as P struggled to share her feelings and often became quiet and withdrawn. Belinda has given her the tools and strategies to cope with the often conflicting feelings of being in care. It has also been a great insight for me as a carer and a mum to help the children in my care. Ollie and his superpowers are a great initiative that children can relate to. Belinda was an incredibly patient, supportive and calming influence. It was a pleasure to work with you. Thank you" 
Belinda Wells, Ollie Coach
Belinda is an Ollie Coach and Foster Carer. Previously a Primary School Teacher, she now has over 20 years' experience working with children. Her interests are psychology, how we think and why we behave as we do, and she loves learning and writing.  Belinda enjoys seeing the difference her work as an Ollie Coach can make to the children and families she works with.
To get in contact with Belinda email Belinda.wells@ollieandhissuperpowers.com