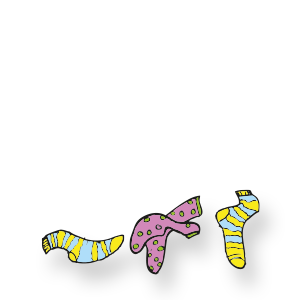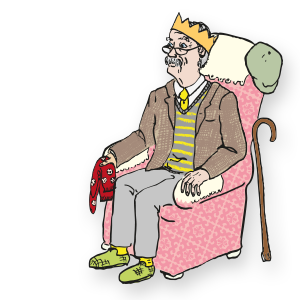 Find an 'Ollie' Coach near you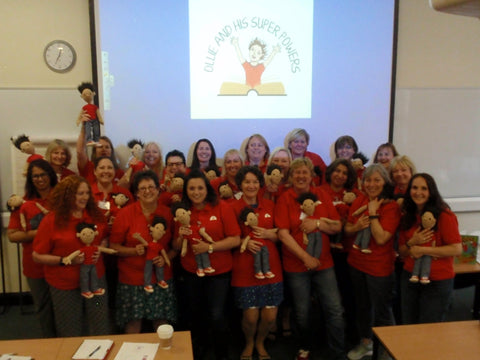 Ollie Coaches
Our Ollie Coaches are highly trained, highly experienced therapists in their own rights and now they also know how to speak "Ollie"!
The Ollie concept is designed around providing a method and a language that helps children to take control of their emotions rather than be controlled by them.
It gives them a way of making emotions real and have substance so that they can choose what they want to feel and how much of that they want to feel.  But most importantly why they are feeling it in the first place.
So often we say that child is angry or anxious or has behavioural issues.  What does that really mean?
In my experience it's just pure frustration that they do not understand what they are feeling or how to articulate it so we as adults can help them understand and move through it in a positive way.
Our Ollie coaches will be able to help you with this and so much more!
We don't believe one size fits all when it comes to anyone big or small struggling with life.  So our amazing team of coaches have a massive tool box of techniques and experience to insure they have exactly the right approach for you and your children.
To find the nearest Ollie coach to you or to find out more about how we work please email us at info@ollieandhissuperpowers.com
It's time the whole approach to therapy changed and became something that worked with you in all the ways you would want it too!
Ollie is the start of that change!