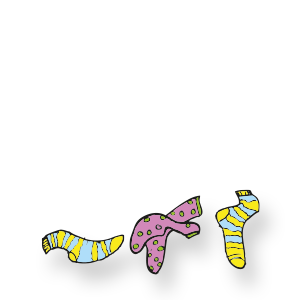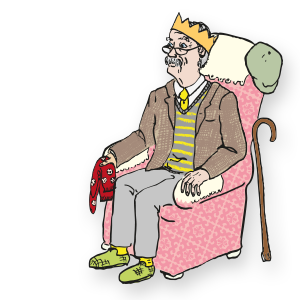 Ollie and the Golden Stripe Book Reviews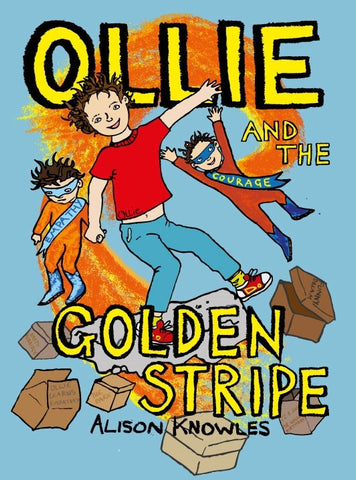 A readers review
Alison has done it again, we join Ollie on the next stage of his journey, this time he discovers Empathy and how he can use it to help himself and others.
Alison has a knack for for sharing knowledge through Ollie without lecturing.
This book is a must read not just for children though, many adults do not have empathy perhaps the world would be a better and safer place if they did.
The phenomenon that is Ollie is growing, he must reach into schools and other agencies that look after young people, please embrace this book.
David Thompson - (Amazon review 21 July 2016)
A teachers review
Another awesome Ollie story has emerged. Ollie can now help children get to grips with empathy and learn how to step into another's shoes to see the world from their perspective. Empathy is so essential to helping create a better society with understanding and compassion. The more children who can understand this, the more hope for our future. I for one will be using and recommending Ollie as a teaching aide for many years to come.
Nicki Proietti, Inclusion Manager, St Luke's Primary School - (Back of book )