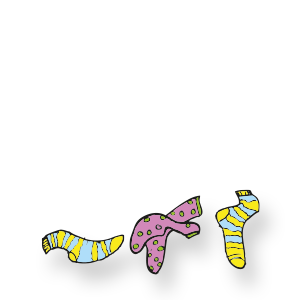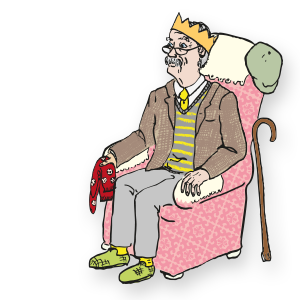 Mental Health and Wellbeing Wales Awards 2023 - shortlisted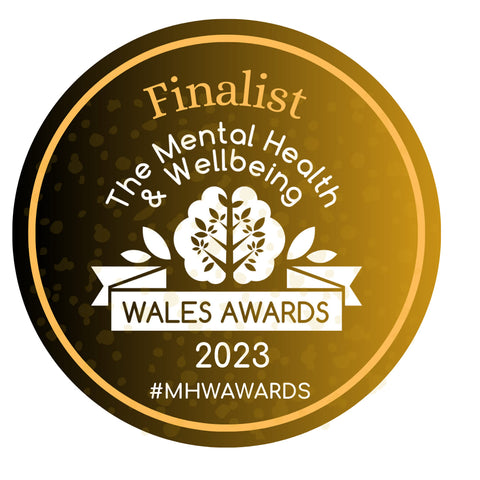 Another award
We are very proud to have been shortlisted for the Best Mental Health Support Service in the Mental Health and Wellbeing Wales Awards 2023.
Our model is all about empowerment - getting those we are working with to find their own solutions from within for the presenting issue but also for anything that may come up in the future.  
So our Ollie Coaches have to really connect with their client and get into their model of the world to help them navigate to a positive solution.  We work with everyone from 4 to 104, the model doesn't change but our language does to suit whoever is in front of us.
Our Ollie Coaches are amazing at what they do and being shortlisted and hopefully winning this award - announcement on the 2nd October - demonstrates that other people also think this. 
NB:  our name in the shortlist of nominees is SUBCONQUEST LTD which is our trading name.