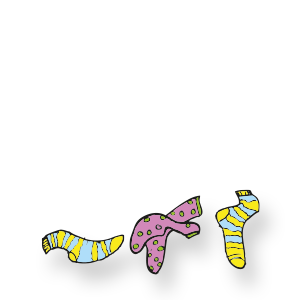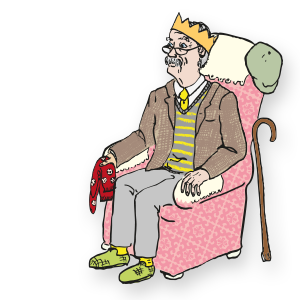 Oakfield House School meets Ollie
Oakfield House School
What an amazing experience being invited into one of the top schools in the country and watching the amazing work they do with children that have been through some of the worst early years you could imagine!
These kids don't know love or trust, but the staff work so hard to show them both and help them begin to believe that the worlds they have come from are not the world they could have and so deserve.
I must have gone through every emotion and found myself completely exhausted by the realisation of the enormous job that needs to be done to help these kids.
Behaviour and Emotions
Can you imagine being 8 years old and not daring to trust an adult's motives, so afraid of doing something wrong and the consequences, this leading to very understandable bad behaviour, angry outbursts, fighting, because your only defence is attack and to push people away…
I have to say it proper rocked me but talking to the staff it was also lovely to hear their feedback on our visit and the Ollie Model and how it could be utilised to help these children take back control of their emotions rather than be controlled by them.
There are no bad kids
I remember the first slide I put up during the training I delivered 'There are no bad kids'.  The majority of the staff nodded even though I had watched them being on the end of quite unruly behaviour all day……. These kids were trying to survive using all they knew from the adults that created who they are now.
I am more driven than ever to give those amazing teachers and the most awesome kids I've met the tools to leave the past where it belongs and move from protection to growth and take back their right to be.
Ali Knowles
Ollie and his Super Powers