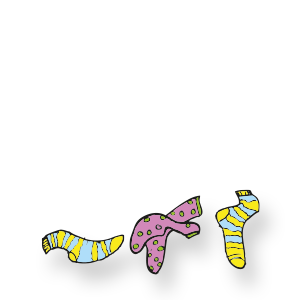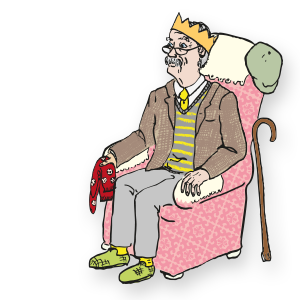 Ollie and his Superpowers Mentor training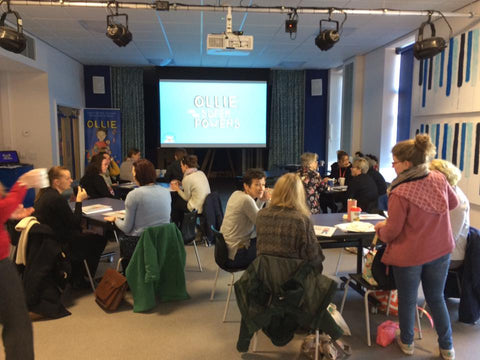 Ollie Mentor Training
25 representatives from 12 different schools in Cambridge attended our most recent Ollie Mentor Training organised through the Red Hen Project.  http://www.redhenproject.com/
Attendees learnt 'How to speak Ollie' and a number of different Ollie techniques that they could use in the classrooms on a daily basis.  Everyone was completely buzzed by what they learnt. 
I just wanted to say I found today brilliant! I will be taking it back to my school tomorrow and talking to the head

Really informative and empowering.  I feel more confident and equipped to try these techniques and therefore empower the child to fell more in control

This was really good training.  I feel excited to try and implement some of the things shown to help our children.   

It was great to have the opportunity to try out strategies as I realised what impact they can have.  I think they will really benefit many children in my class.

This should be standard in all schools for teachers, parents and children.

An excellent course!

 
If you would like more information on Ollie Mentor training or if you would like information on how to contact an Ollie Coach local to you please email info@ollieandhissuperpowers.com