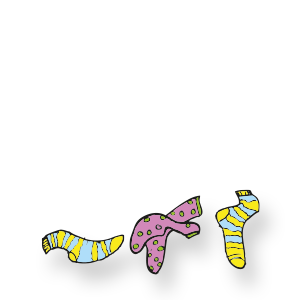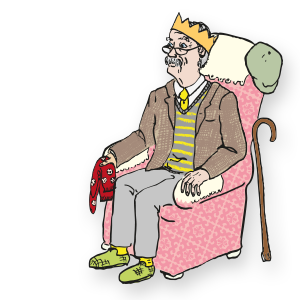 Ollie and the Golden Stripe - 5 Star Reviews
5 Star Book Reviews from Amazon.
Below are copies of the reviews that have so far been entered onto the Amazon site. It is wonderful to see that people are not only ready the books but that they are using the concepts in the books in everyday life and that they are having a really positive effect.  
By David Thompson on 21 July 2016
Alison has done it again, we join Ollie on the next stage of his journey, this time he discovers Empathy and how he can use it to help himself and others.
Alison has a knack for for sharing knowledge through Ollie without lecturing.
This book is a must read not just for children though, many adults do not have empathy perhaps the world would be a better and safer place if they did.
The phenomenon that is Ollie is growing, he must reach into schools and other agencies that look after young people, please embrace this book.
By Emily T on 25 July 2016
Another fantastic Ollie book, even better than the first, I think.

In this book, Ollie learns about Empathy - such an important theme with the events that are going on in the world today. I think we all need a little more empathy and, maybe teaching something like this to children will give us a generation that is more mindful of the feelings of those around them.

I heard a poem today, which contained the line: "Never taught how to human, only learned how not to monster".

This is the real power of Ollie - he teaches us "how to human".

Of course, being Ollie, there is also far more fun than just that, but I won't spoil the story by telling you everything he does. Suffice to say it is another brilliant little book that gently shows the reader how they too can use their own super powers for good!

Ollie is truly going places and I can't wait to see the next step in his journey!
By Mrs H S Stone on 10 Aug. 2016
My 9 year old daughter have devoured both 2 books. She also took the first one to school to share with her class. Her teacher and class didn't want to give it back! She regularly refers to her powers and is obviously benefitting from being able to identify how she's feeling. I've been so impressed that I'm booked to become a therapist.