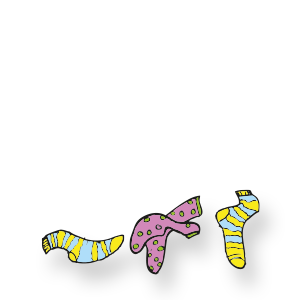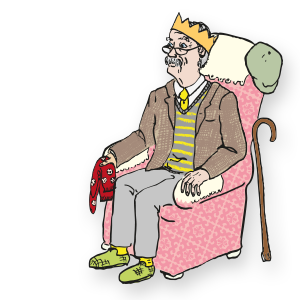 Learn to speak 'Ollie'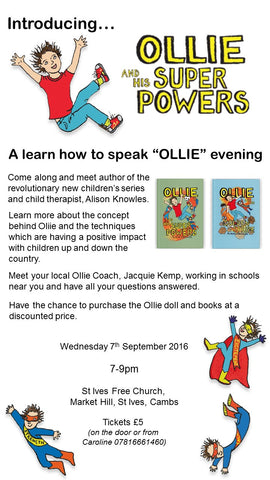 An evening with Alison Knowles learning all about the concept of 'Ollie'
Due to popular demand by parents and others we have arranged to do an event that introduces you the basic concept of Ollie and how you can use it in every day life.
Ali is a great presenter with lots of tales to tell with reference to how Ollie began and then she will be able to show you some simple techniques of the 'Ollie' concept. Expect lots of laughter as Ali becomes more animated as the evening progresses and as you get swept along with the language of Ollie.
Initially these events will be in locations near to where our Ollie Coaches are based.  At these events you will get the chance to meet you Ollie Coach and buy both books and the toy at a discounted rate.
Our first event is going to be held at the Free Church in St Ives, Cambridgeshire on the 7th September from 7pm until 9pm.  If you would like to come along please let Caroline know on Caroline@subconquest.co.uk.  Tickets will also be available on the door.