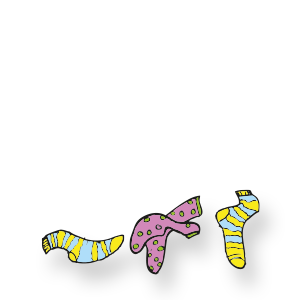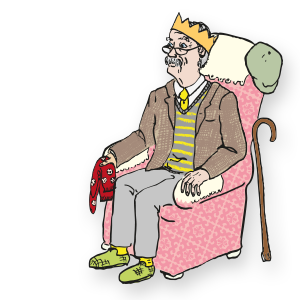 Ollie Coach training - for new and old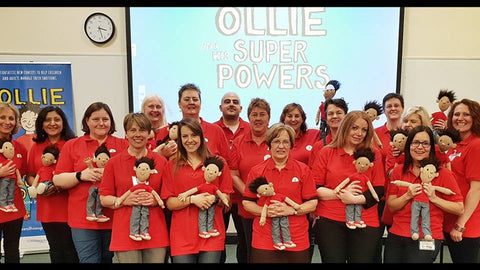 Ollie Coach training
Existing Ollie Coaches joined a new set of potential Ollie Coaches on our recent training day at Regents College, London.
The day was rammed with information for the new Coaches all trying out the Ollie Model techniques on each other and on the existing Coaches. Ali Knowles, supported by Emily Tatlow and the other Coaches explained the reasons why the Ollie Concept was developed and how to use it with kids and adults.
Lots of laughter was heard coming from our room in the corridors of Regents College as in the role plays there was lots of opportunity to 'act up'.   The existing Coaches also explained new ways that they use Ollie with their clients resulting in some interesting positions.
The new trainees left the day buzzing having learnt a new concept to add to their existing toolbox.
For more information on becoming and Ollie Coach please email  info@ollieandhissuperpowers.com