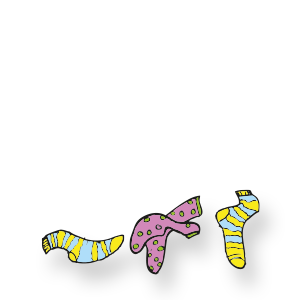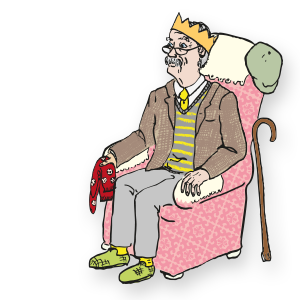 Children's Emotional Health - The Ollie Model and ThoughtBox Education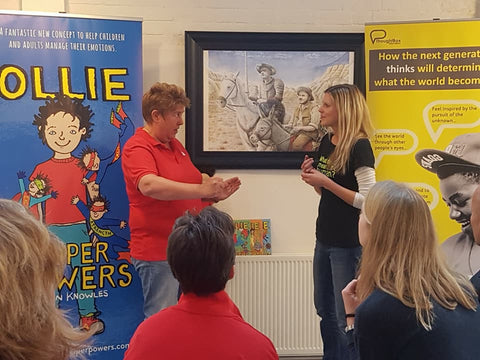 Children's emotional health discussion
We had an amazing day in Henley courtesy of Artistic UK with ThoughtBox, discussing, with an interactive audience, what's happening with children's emotional health in our schools and homes.
There is so much to do to reconnect children and families with a language to help them navigate the world of emotions that make us who we are but together we can make the difference to make the difference, bringing solutions rather than just highlighting the failings in our children's emotional education!
It was great to hear the audience's views on why kids struggle with emotional health and to hear their views on our approach to providing a solution through the Ollie model!
The amazing Rachel from ThoughtBox brings something very special to the debate in regards to an educational prospective and the belief we both share that we would rather have children ask questions than be 'A grade' students at ticking boxes!
Thank you to all that attended and to Artistic UK and ThoughBox Education
http://www.thoughtboxeducation.com/