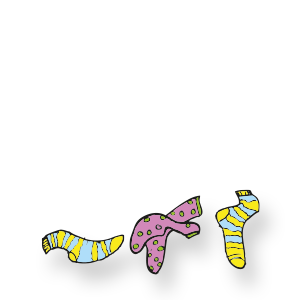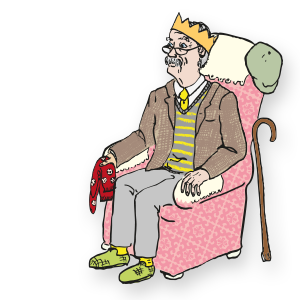 Ollie Teens programme with Mae Murray Foundation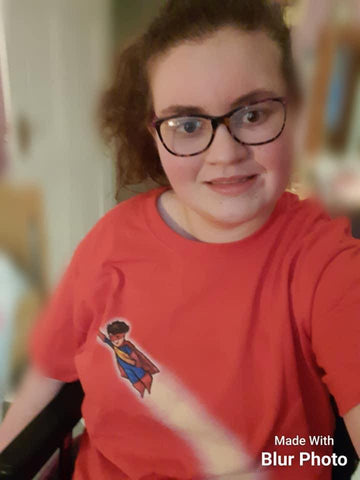 We have been extremely lucky and privileged to have been able to work with 9 amazing young people through the Mae Murray Foundation in Northern Ireland.
Our Ollie Teens and Ollie Kids Emotional Resilience Programmes are based around developing selfworth, resilience, confidence, team work and communication.  Every programme is designed around the specific needs of the group but with the same desired outcomes. 
Day 22: Impact Advent Calendar
We were delighted that 9 of our young members completed a 6 week Emotional Resilience course with Subconquest and the Ollie and his Superpowers programme. Not only did they learn about how to deal with their own emotions but also how to support others. We are delighted to offer a similar programme to young adults in the new year, if you know anyone who would benefit, get in touch!

Mae Murray Foundation
Ali Knowles and Avril Annett have become extremely attached to this group of young people, loving their Tuesday nights on zoom.  Everyone had fun, laughed a lot and got to dance!  Lasting friendships have been developed between group members and also between our Ollie Coaches and the group.  Ali and Avril are lookign forward to meeting these young peopel in person sometime in 2021.
Ali and Avril will be running a young adult programme starting in the New Year with the Mae Murray Foundation.