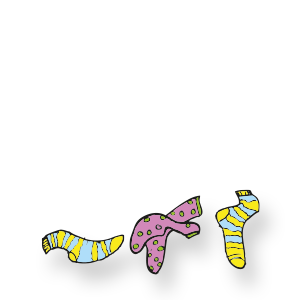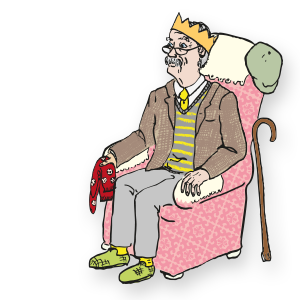 Tes SEN show virtual - what an experience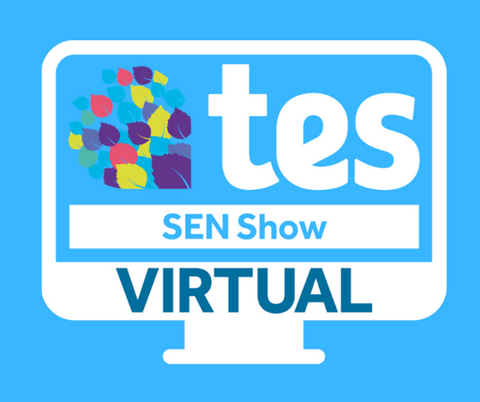 We had such a great 3 days attending the virtual Tes SEN show connecting with so many people with reference to the emotional wellbeing of their students and their staff. 
Our Coaches and trainees where available to chat with those that came on our booth making so many connections with schools and with individuals.  
You can now access all of the content from the Tes SEN Show Virtual on-demand until 17th April 2021!
Just visit the programme on the event platform to start watching the available sessions including the two talks that Ali did on 
Foetal Alcohol Spectrum Disorders 
Communication and the importance of clean language and boundaries
CPD seminars are just £19 + VAT, which you'll be able to re-watch for the next three months! To purchase, just log into your registration here and complete your payment.  You can register for Ali's CPD talk here  How to help all young adults to deal with the limiting beliefs that are holding them back from being the best versions of themselves