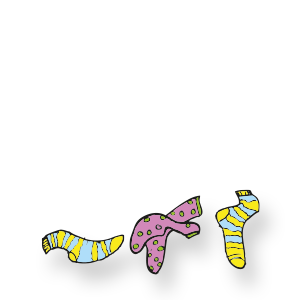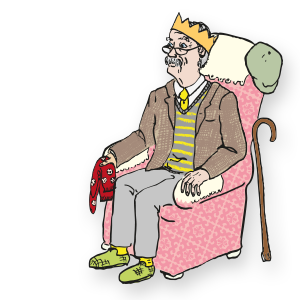 Parent training programme - Ollie and his Super Powers
Parent Coffee Morning
It really was such a short time ago that the whole Ollie concept was a flicker of an idea in my mind.
I remember the first few clients I tried the concept with, and then the first school that let us in, then the first council and then adoption agency, and …. I remember opening our Ollie School to train our own specialist Coaches.  Its all happened so fast, because the model works and is changing people's life's.  Keeping up with the ideas Ollie puts in my head is exhausting, we have one to one coaches, teacher and parent training, and Ollie Kids programme – teaching youngsters how to help themselves and others with those pesky emotions.
But now Ollie has a new way of moving forward…..
I was at a parents' coffee morning last week just to introduce the Ollie concept. The mums loved that it would help their kids and that it was empowering and would mean the kids wouldn't need years of therapy, that you could see an Ollie Coach within weeks not months and that so many people are now shouting from the roof tops about how the concept has helped them. One of the mums said – well what about us?
I explained we work with all ages and that there was a choice of Ollie Coaches quite near if she felt she needed a little support. She said that's great but why can't we be trained? Not as full certified coaches, but like you are with Ollie Kids, so we can help our kids and one another?
My answer – YES – why not!!!!!
So we are drawing up a 6 week program (2 hours a week) for mums to help them take back control of their emotions rather than be controlled by them, to teach them simple but effective communication skills to help stop the battles a home when they ask for the bedroom to be tidied or just that they all get out of the house in time in the morning. How to find and anchor themselves in that calm restful place so they aren't so exhausted all the time and so much more.
What shall we call this program I asked?
A resounding  OLLIE MUMS!!!  Was their reply
OLLIE MUMS
In line with my favourite TV show – make it so Mr Ollie!!!