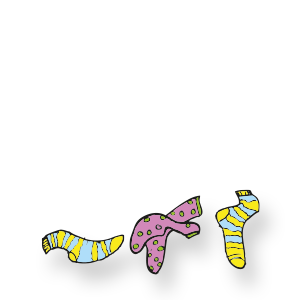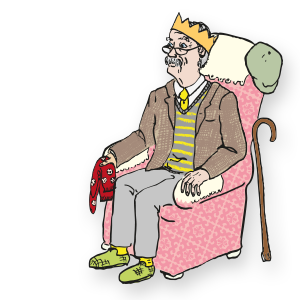 World Book day - dress up as Ollie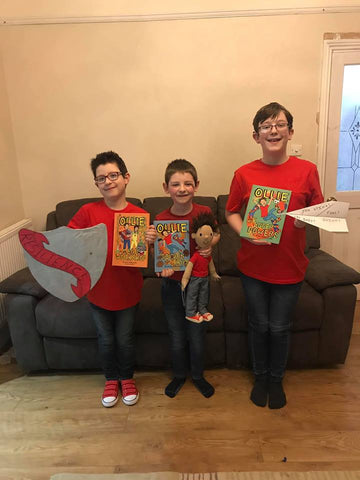 World Book Day
We hear so much about kids only playing tec games so when kids want to dress up for World Book Day it put things back into perspective.  To think, that at that point in time a character from the book means something so special to them that encourages them to want to share the magic - that's just wonderful.
So for kids to want to dress up as Ollie is very humbling - its just WOW.
Ollie took "Ollie & His Superpowers" to school today..dressed in pjs with a cuddly toy to promote bedtime reading.  These books are amazing. Cant recommend them enough for kids to learn how to use their superpowers. Today Ollie went to school with Happy, Brave & Excited. Its gonna be a good day!

 

 

Here is Sydney ready for World Book Day dressed as Ollie from Ollie and his super powers. This is not only the most awesome book that we've ever read but it was also a lifeline along with the Ollie therapy when Sydney was not in a good place mentally and I was a very desperate mummy looking for something to help him. Seeing that big smile on his face again is priceless and makes me very happy too. If you've never heard of the book Ollie is  a boy who is being bullied at school and he's taught to think of his emotions as super powers. If your child is struggling I honestly cannot recommend it enough as it's made a huge difference for us. You can buy the books and Ollie or Mollie doll to do it at home yourself.

 

Seb decided he wanted to dress as Ollie, from Ollie and his Super Powers. He wants to help teach his friends at school about their super powers, starting with one of his favourites, his shield of resilience.
Josh and Oliver love Ollie too, so they joined in to make our own Ollie army family for world book day

 

Seth as Ollie from Ollie And His Super Powers with some of his favourite superpowers, Empathy, Courage and Happy drawn by Ethan. This book is amazing and has had such a positive impact on Seth's life.