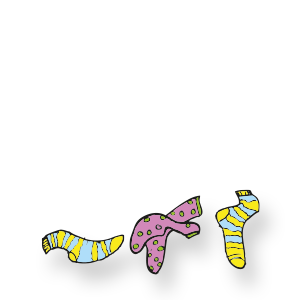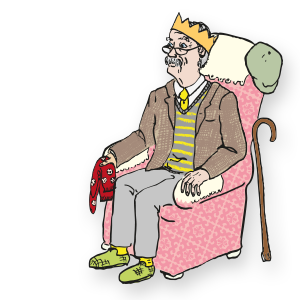 Speak Ollie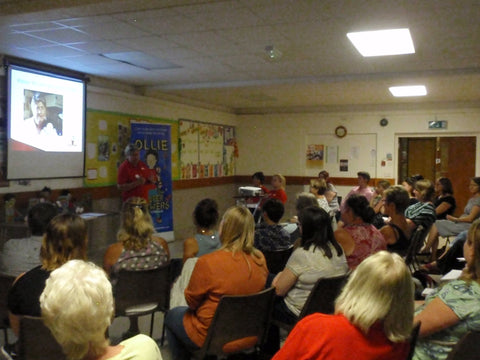 What's it all about!
Ollie is having an amazing time. He has been invited in to even more schools with his Ollie Coaches so we can help even more children take control of their superpowers! We are now teaching teachers to " speak" Ollie and parents too so we can all help our children express their feelings and so we can understand what it is they are feeling rather than trying to guess!
So many children are labeled angry or bad but really if you could see their superpowers you would see they are sad and frustrated. They want to get it right but sometimes just don't have the tools to do that and we don't understand. Ollie teaches us all to really see whats going on so we can all speak the same language!
Contact us for more information on how to get an Ollie coach in your school.