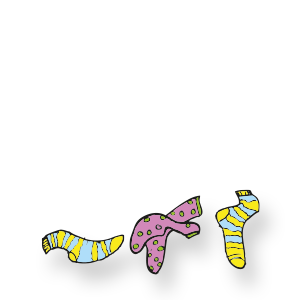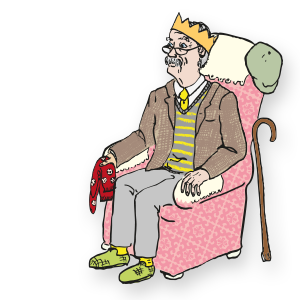 The Difference that makes the Difference - an Ollie Coach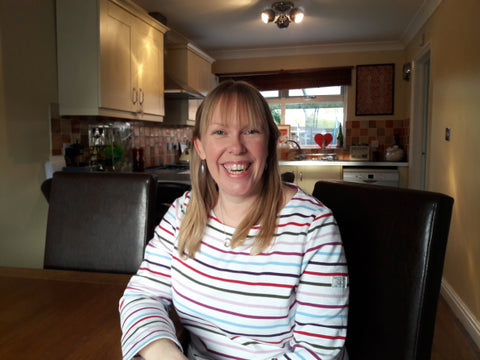 Ollie Coaches
We are very proud of our Ollie Coaches, the passion they have for helping children and adults be all they can be, and the positive results we are seeing as a result of the young and old working with them.
Emma Smith, is one of our newest Coaches having only graduated in September 2018.  Emma has brought to us a wealth of teaching experience that has helped us develop programmes for schools so that they can incorporate Ollie into the classroom easily, making the Ollie Model accessible to all.
Francis Butler interviewed Emma this January.  Please read what Emma has to say about our children's emotional wellbeing and how we can help make the difference that will make the difference.
https://francesinnorwich.news.blog/category/news/