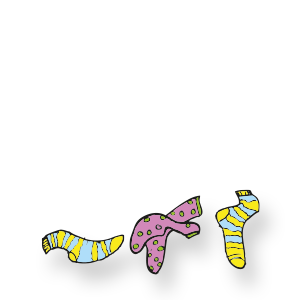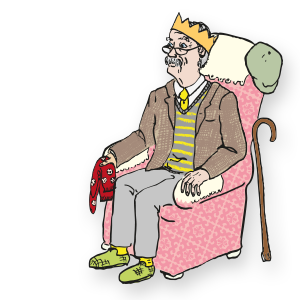 The Tes SEN Show organisers chat with Ali Knowles
The Tes SEN Show is a high point in our calander year as it means we get to speak to loads of people about the Ollie Model and how it can help them in their schools and also individually.  
Unfortunately this years event, that was planned for October in London, has been moved to the 9th & 10th January 2021 with Ali Knowles speaking on the Friday.
This is such a great event that Ali thought she would speak to Matt Govett and Beverley Walters who organise the event: what it means to their exhibitors, what it means to the peope who attend (remember this is a free event), how they decide on the relevant topics that they want the the speakers to focus on and what they are doing between now and January.