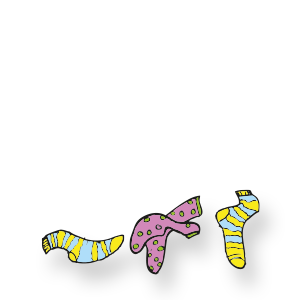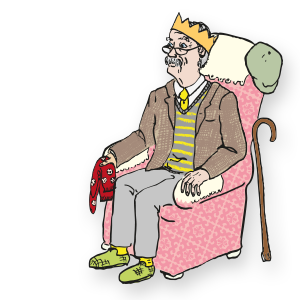 Ollie's Parent Q&A session
Due to the current situation we are being asked loads of different things about how parents can help themselves and also their children manage how they feel about the situation we all find ourselves in.  
Some people appear to be taking everything in their stride while others are showing obvious signs of the stress the unknown is causing.  This is coming out in many ways - 
not sleeping
eating too much
drinking too much
being scared to go out
irrational behaviour and outbursts
not wanting to do anything
worrying about stuff out of your control
and many more
And this is in both adults and children of all ages.
Ali and the Ollie Coaches want to help so they are going to be available to answer any questions you may have, give tips on techniques you may use and generally be a sounding board for you at our first Parent Q&A session.
So join us for free from 7.30pm on1st July 2020 by registering at