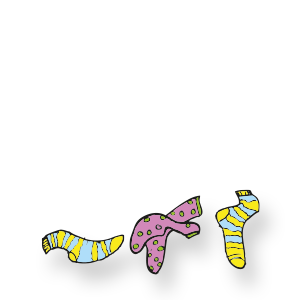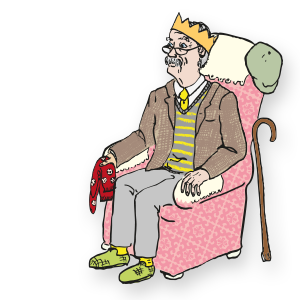 Virgin Voom - getting in front of Richard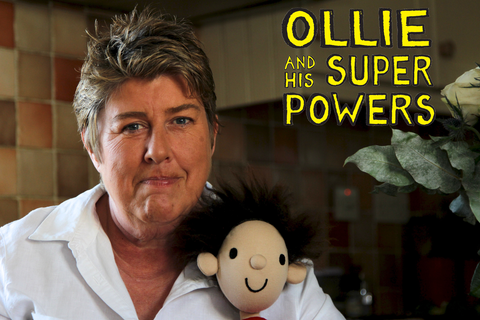 Your vote is needed
Virgin are great supporters of small business and have a VOOM scheme that will award £20,000 to a number of business which they think are worthwhile in supporting. 
We had great fun putting our submission together, especially the video, as we don't normally have Ali sitting down for the camera and it was quite hard to keep her within the confined area of a chair.  To be restricted to relatively few words when telling your story took some thinking time to ensure we told them enough without too much, if any, waffle.  
Ali would love the opportunity to present to Richard but to do this we need your vote. 
Please click on the link below.  You will need to register but this will only take a minute (and you can opt out of the marketing) .  And it doesn't cost you anything unless you want to support us getting to more kids.
https://voom.virginmediabusiness.co.uk/pitches/ollie-and-his-super-powers-1