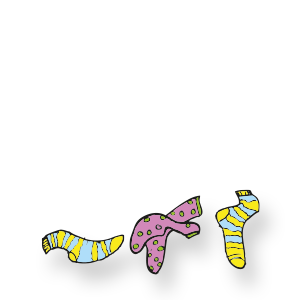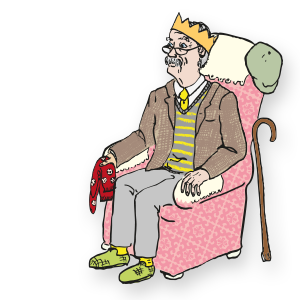 Ollie Coach training - 'The Ollie Model of Transformative Coaching'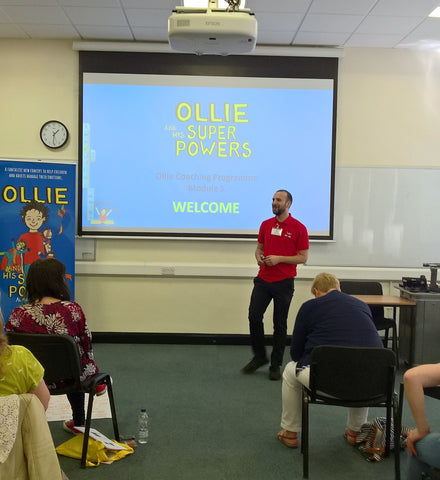 Ollie Coach Training
The first weekend of our 'Ollie Model of Transformative Coaching' course was Fantastic - even if we do say it ourselves.  
Zack Polanski, our NLP trainer, layered the training in such a way that even in just 2 days our 'newbies' were understanding rapport, sensory acuity and calibration.  
The MAGIC BAG developed as the theme for the weekend with the trainees understanding that we all have different ideas, we all do things differently and we all have different needs and wants and that is all okay.  What a model!!!
Somehow we all learnt to do THE FLOSS . Mmmm, maybe I am being too generous as coordination of some of our trainers needs improvement before we can call them proficient at the crazy dance.
Bring on the next Module weekend for more learning and laughs.