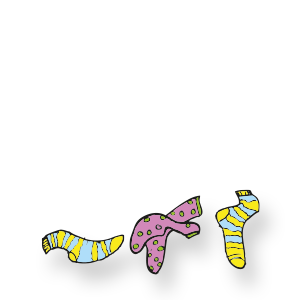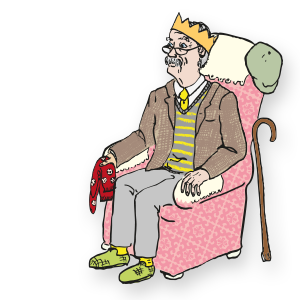 tesSEN Show 14 - 16 January 2020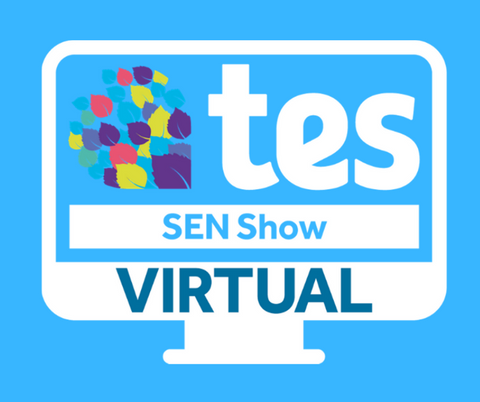 We are so excited to be partnering with the tesSEN Show this January - 14th - 16th January.
Alison Knowles, founder and creator of the Ollie Model will be speaking on each day of the show with topics ranging from FASD and limiting beliefs ( see below for the list of talks).
The essence of the Ollie Model shows how we all have lots of emotions or super powers. It teaches us to control which ones we use and when. Ollie teaches us to understand why we feel what we feel so that we can decide if we really want to feel that way or feel something else.
Join Ali and our qualified Ollie Coaches for a chat on our booth and find out how you can use the Ollie Model in your school.
To register for free go to https://www.tessenshow.co.uk/virtual
Talk Schedule
Thursday 14th January
An insight into the Ollie Model and Foetal Alcohol Spectrum Disorders (FASD)
Alison will talk about understanding behaviour related to FASD and why abstract instructions can cause meltdowns. How FASD affects cognitive behaviour and the importance of clean language. Guidance on how you can live with FASD
Alison will be available to chat after the live talk
Friday 15th January
How to help all young adults to deal with the limiting beliefs that are holding them back from being the best versions of themselves
This session aims to provide powerful yet simplistic, easily implemented self-help techniques and ideas to help you and your charge be the very best version of themselves. The session will help your young adult overcome life's obstacles using out of the box thinking and strategies.
Alison will be available for Q&A after the session. A downloadable workbook will be available to go with the workshop.
Saturday 16th January
Communication and the importance of clean language and boundaries.
Using the Ollie Model, Alison will give you an insight into why communication is hard sometimes, how to recognise how others communicate in their own unique way, why boundaries rules are so important to make your child feel safe and how not feeling safe can create meltdowns and negative behaviour.
Alison will be available to chat after the live talk