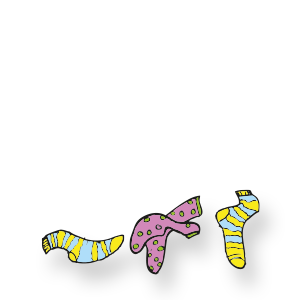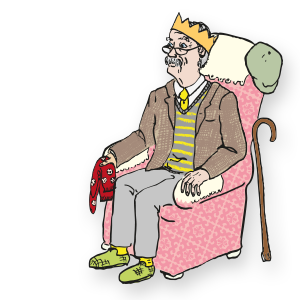 What motivates you to give and keep giving!
Ali is talking to Suzy Walker, editor of Psychologies Magazine, on Thursday 1st October at 9am about what motivates you to keep giving.
Ali will be asking you
"Are you the person that people turn to when they have a problem yet the last person to be asked if your okay?"

 
Ali will be exploring with Suzy
Why is it important to say 'enough' and allow yourself to matter
How to recognise and understand what drives us to just keep giving
How to not let the actions and thoughts of those we are supporting hurt us.
Are you really helping in the long run?
Follow the link below to watch this on Thursday.
 https://www.facebook.com/Psychologiesmagazine/photos/a.458484471973/10158833461571974/?__tn__=%3C