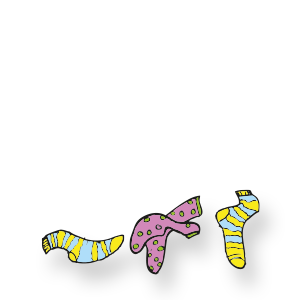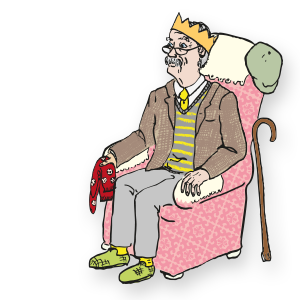 A day in the life of an Ollie Coach - No 2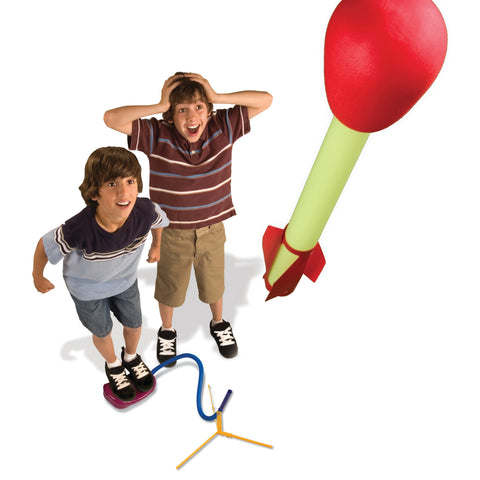 A day in the life!!!
Emotional wellbeing is a very serious subject and should never be underestimated how it affects everything that we do and who we are.  However when helping to support a person's emotional wellbeing the approach doesn't need to be a sombre experience.  The therapist doesn't need a clip board with a tick box and they don't need to keep rubbing their chin or nodding their head.  They can if it supports the client's journey to their chosen solution state but its more important that you get into the clients model of the world and use what they give you.
Stomp Rocket - how one of our Coaches works with clients
I bought a mini rocket launcher along with slime, fidget spinners and playdoh - these go into my new trolley (with a rug) which I take round the garden with the children and they choose where they want the session to take place - I believe it empowers them and makes them feel as though they have some sort of control. So far it has really worked especially with the younger ones who get told what to do all the time when at school and don't really get many choices.
I used the mini rocket launcher a couple of times to blast the unwanted emotion away but realised we needed something with a bit more oomph.
I am now using a stomp rocket which goes higher, further and faster and the child can really go for it!!
The last child I worked with kept getting very angry so we chatted to angry and said he wasn't needed and we blasted him away - I asked the child what could emotion they would like to have instead and they said 'happy' so we then chatted about times when happy comes out for them. They said, on the beach, with their family and also having fun with me with the stomp rocket - I then anchored them with happy for whenever angry made an unwanted appearance.
How amazing is that! It may not work for everyone but for this young client it was exactly what they needed to help them control their emotions.  
It's all about getting into the clients model of the world.