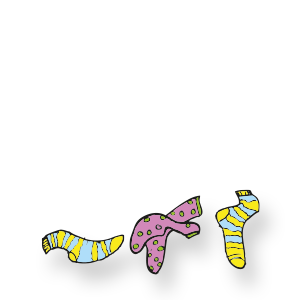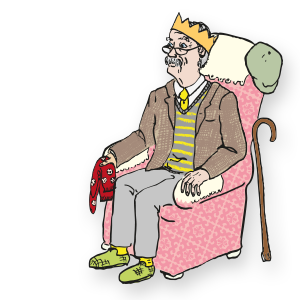 Goalsetting - Making dreams a reality Podcast

Making dreams a reality.
Ali Knowles chats with Dale Pickles from Sendcast about how to take that first step to making your dreams a reality.
https://www.thesendcast.com/goal-setting/  
In this podcast Ali breaks down goal setting and highlights the importance of doing it for the right reasons – internal, emotionally driven reasons that are more likely to make you happy.
I wonder what your goals are?
Ali has done a number of recordings with Dale covering a range of topics.  Watch out for the future recordings which are planned to come out monthly and also listen to previous recordings of Ali and Dale chatting about how we can manage our own emotional wellbeing and support our children and others with their's.