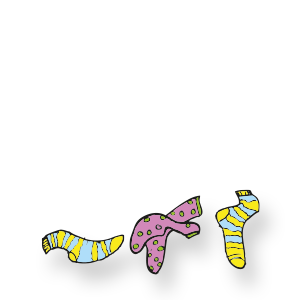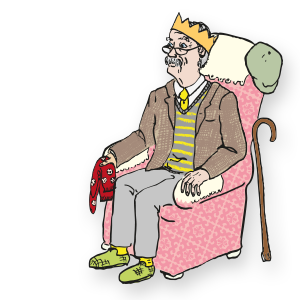 Ali nominated for a Best You Award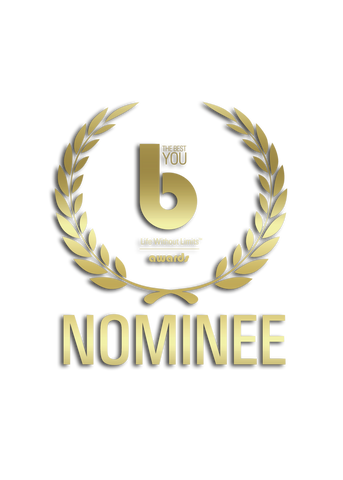 The Best Personal Development Author
Ali has been nominated for The Best Personal Development Author Award with the winner to be announced at the The Best You Gala ceremony on the 4th March 2017.
The award is in recognition of the most talented author that demonstrates an outstanding degree of groundbreaking achievement in Personal Development.  Ali was nominated for Ollie and his Super Powers.
For more information about the 2017 awards, the expo or to book  tickets to the Gala event please go to  https://thebestyouexpo.com/awards/
Ali would like to thank everyone who nominated her.