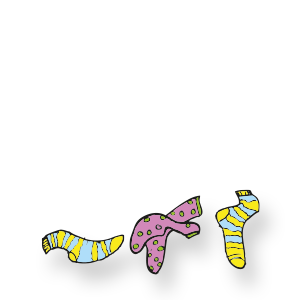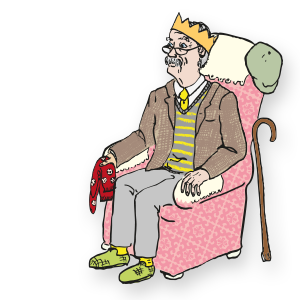 NLP in Education Award Finalist - Alison Knowles
NLP Aware Finalist
Wow what an accolade!
Ali has been nominated for an international award for NLP training in Education.  
She has been been selected, from those nominated, by an independent panel.  The finalists have been chosen on the how they have demonstrated the use of NLP in making a marked difference in the specified area.  
Ali is up against 2 other finalist who have been working with children and adults in Kenya and Mexico.
Alison was inspired to create 'Ollie and his superpowers', having found a way to be more creative in therapy with children and has written three books using the Ollie model. She continues to train 'Ollie' coaches who work therapeutically in schools, with parents and professionals to use this dynamic approach to boost children's resilience and wellbeing. Her nomination form refers to Alison as "an inspiration to so many children and adults. She is an amazing lady, with a passion for improving children's lives. The 'Ollie' model is a unique, dynamic and powerful approach that children, their parents and the professionals around them are falling in love with and achieving dramatic change very quickly."
Thank you to all that nominated Ali for this award. 
The award ceremony is on the 19th May.  If you would like to attend or you would like more information on the awards please go to  
https://www.nlpawards.com/2018-finalists