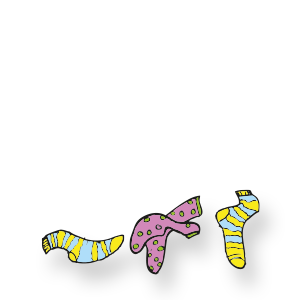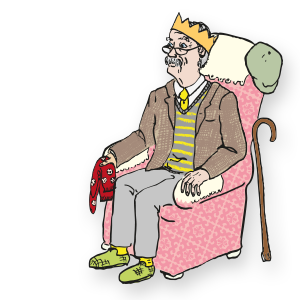 Mental Health Week - Talking Emotional Well-being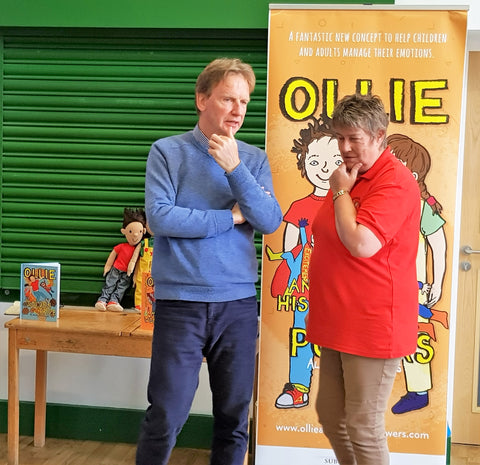 Emotional Well-being 
What an honour for Ollie and his Super Powers to be invited to Weald Community Primary School, Sevenoaks, to talk about emotional well-being with the children and staff plus parents during Mental Health Week (we would prefer to call it Emotional Well-being)
This school has totally embraced the ethos that the children have to be in a 'good place' to be able to achieve in life. As listed on their website:
"Emotional well-being is a precursor to educational ability".

An emotionally healthy child will be more able to learn, be more sociable, have more satisfying relationships and will do better in school and in life than one who is not.
Inspirational in approach
Through laughter and play Ali spoke about how you can manage your emotions rather than being controlled by them.  The children were amazing making Grumpy, Happy, Sad, Scared, Excited faces for Ali.  They could name so many different emotions but the most amazing thing was that they knew the meaning behind them all. 
It was also obvious from the interaction that they respected the emotions of the children next to them. 
The credit for the children's emotional awareness and well-being has to go to the parents, and David Pyle, Headteacher and the staff of Weald CP School.
Inspirational!