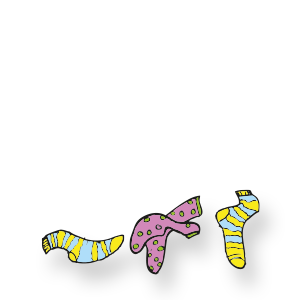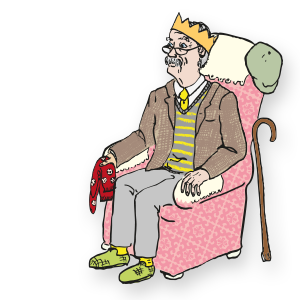 Ollie and his Super Powers Coach Training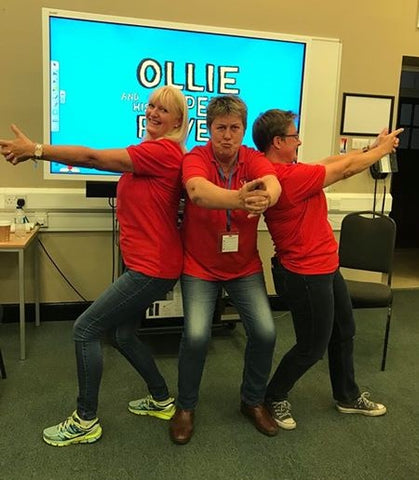 New Ollie Coaches
What an amazing bunch of people who came on the Ollie and his Super Powers training weekend for people already with an NLP background.  Attendees were from all stages in their career path.  Some who have been practising for years, some who have just qualified, some who don't practice but just wanted to learn the Ollie techniques and others who are still in training.
Fun and laughter is a key ingredient in the Ollie Model and their was plenty of that.  There was line dancing, tennis displays, strange dinosaurs, John Travolter and James Bond in many different forms. Charlie's Angels also made a cameo appearance!
But that there was some serious learning of techniques and language to be had, getting people totally relaxed to use these with their next client - young or old.  The techniques are extremely effective with a key part of it being 'keep it simple' and get into the world of the client rather than apply your belief system to the issue in front of you.   Two Eyes, Two Ears and One Mouth.