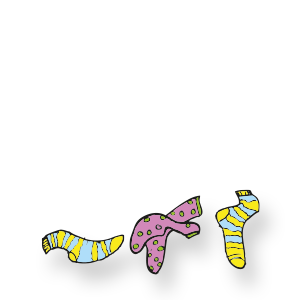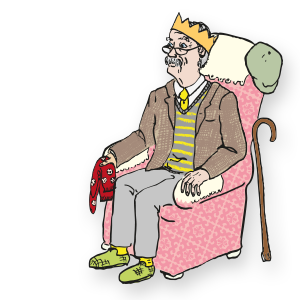 Our First Chillax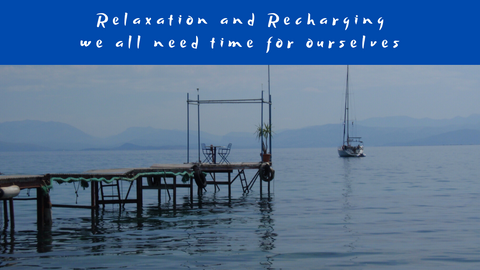 WOW - where did the time go.  Chillax - relaxation and recharging
The 30 minutes seem to fly by and there was so many people log on for this session from all over the world.  
Some of the comments from the session were 
Absolutely amazing relaxation therapy tonight Ali, thank you so much, was just what I needed.Would be great for all NHS staff right now and very much needed through this difficult time we all face.
Lovely chill session Ali, thank you. My 10 year old snook in and did it with me, so maybe I wasn't quite as relaxed as I might have been, but actually it was great to do together... who knew her immune system was a big yellow slide going round and round inside her, with little green things like peas with legs and arms whizzing around her body mending things!Will definitely be joining you next week
Thank YOU.. It was amazinggggg
That was delightful Ali.No idea what you said 
Amazing, Ali. Thank you. My children made it impossible for me to stay relaxed for it all but the first half was great and next week I will tape them to the floor in a different room
Thank you - im so relaxed now I can't be bothered to move!! 
We are running these every Tuesday at 8pm (GMT), go to our events posts for login details.